The world's most loved travel partner.
We provide highly personalized business travel services
combined with innovative travel spend reduction technology.
Transform your business travel
Take control of your spending
Get the best prices. Reduce waste. Save money.
Know exactly where your highest risks lie. And how to reduce it.
Better travel = happier employees = better work performance.
Our white-glove, VIP services handle every aspect of your travel.
One travel dashboard to
rule them all.
Know exactly how your team is travelling and find opportunities to save money.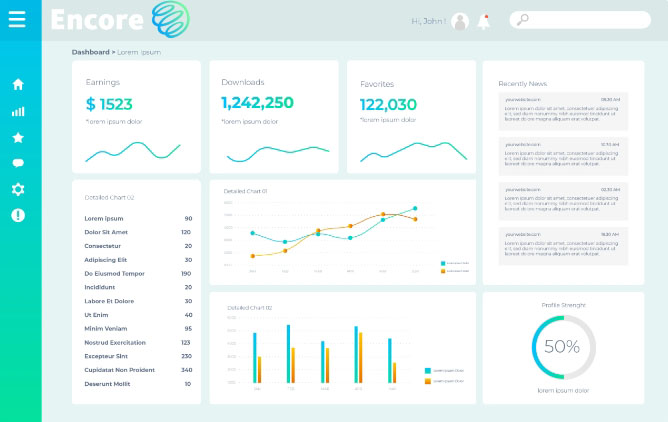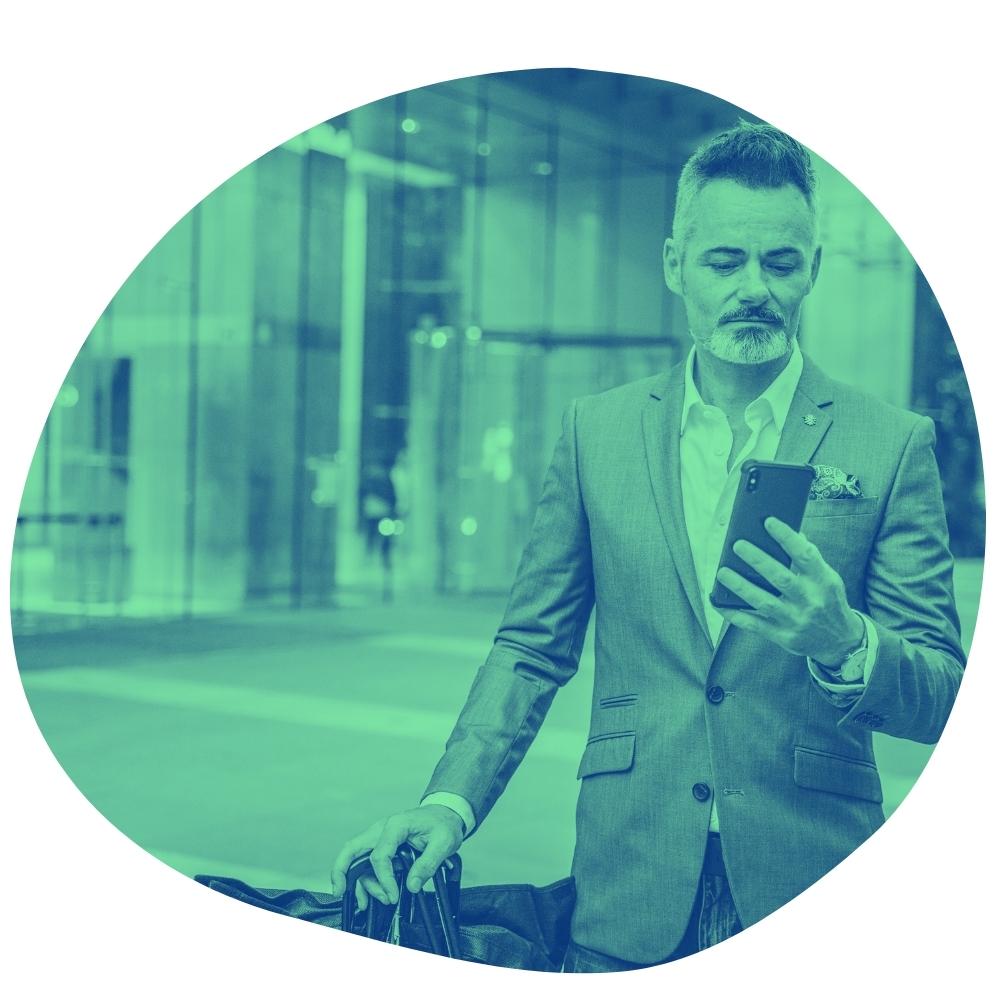 Concierge-level business travel experience.
From setting up your program until you unpack at home, our corporate travel experts never leave your side.
Tailored corporate travel program.
We understand that corporate travel programs aren't one-size-fits-all; we'll make sure that yours is a reflection of your values and culture.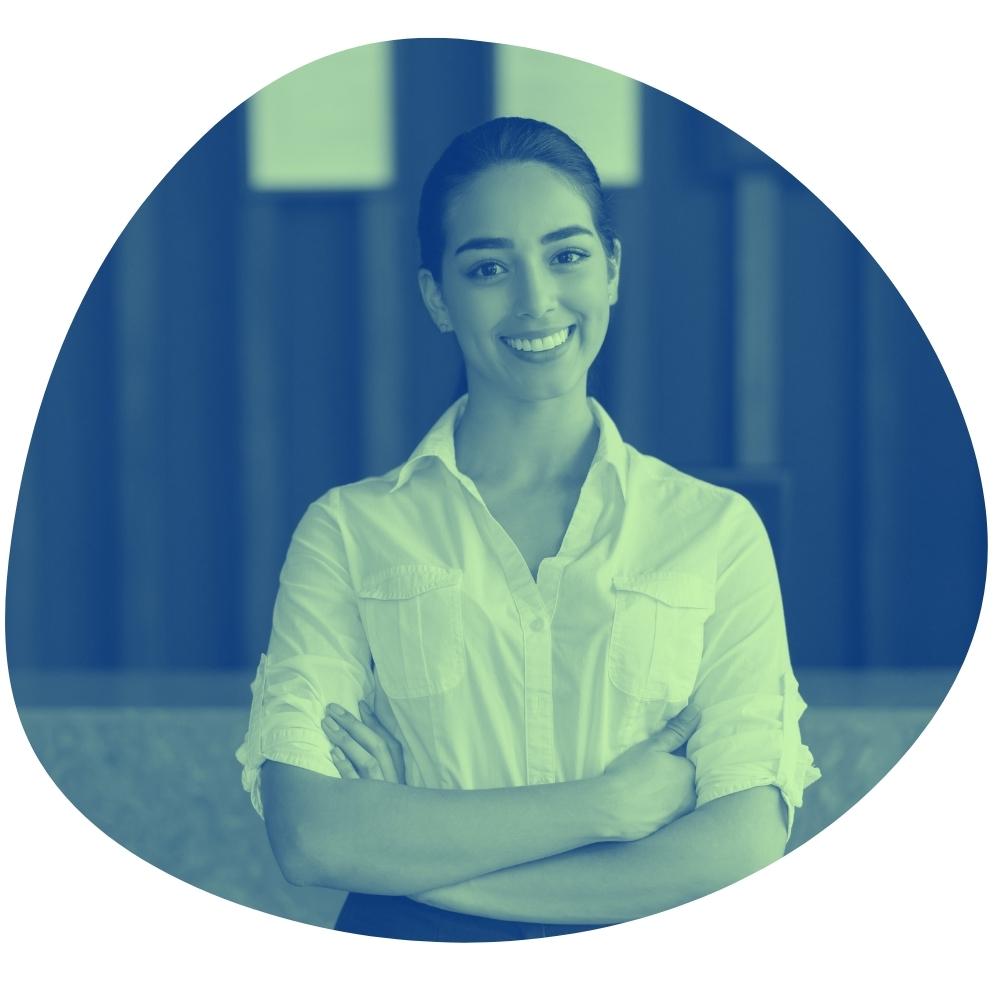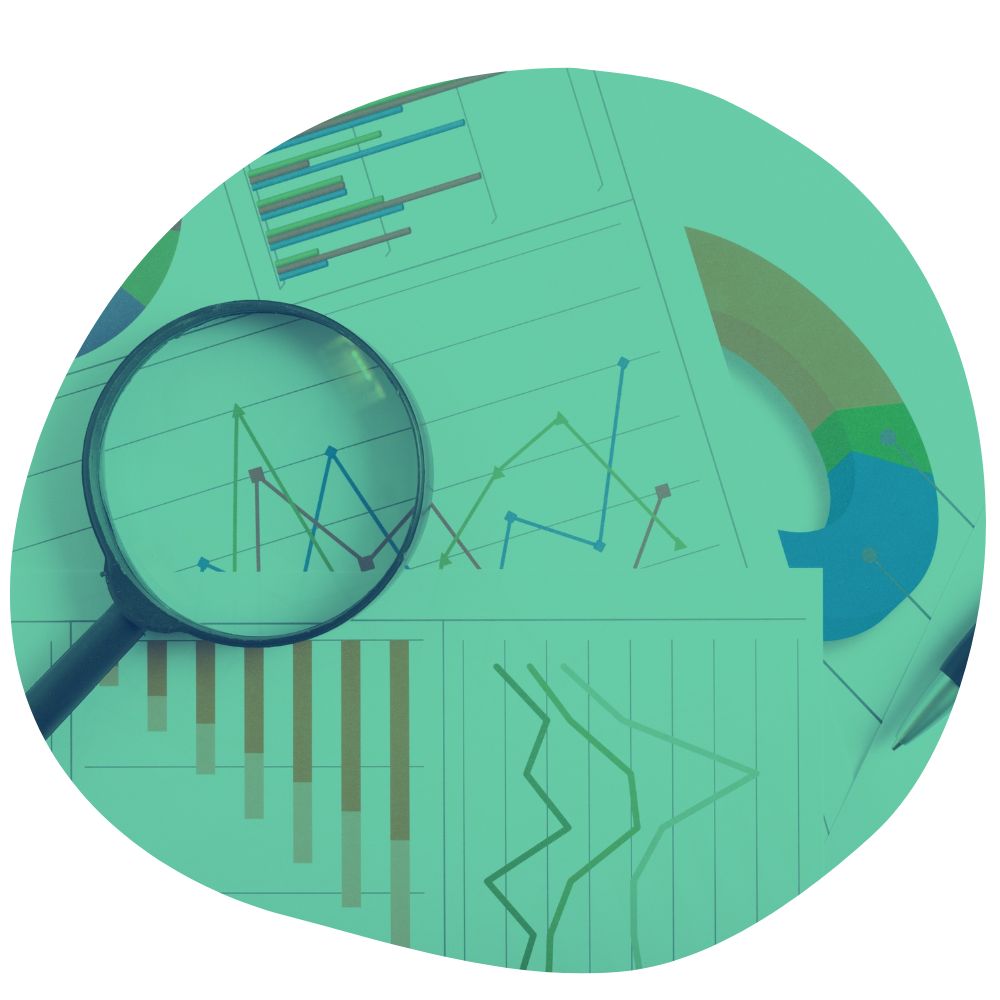 Powerful travel spend analysis.
Where you spend your money shouldn't be a mystery. Our tools help you make better business decisions with your travel data.
Some of our treasured clients
20+ years of rock solid customer relationships.
Carefully curated corporate travel for businesses as unique as yours.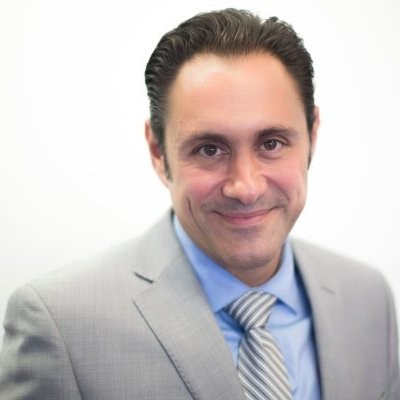 "The personalized service I receive is above and beyond and the accuracy level of the individuals that work at Encore is beyond excellent. It always feels as if you have a partner."
Senior Vice President Pharmacy
Shoppers Drug Mart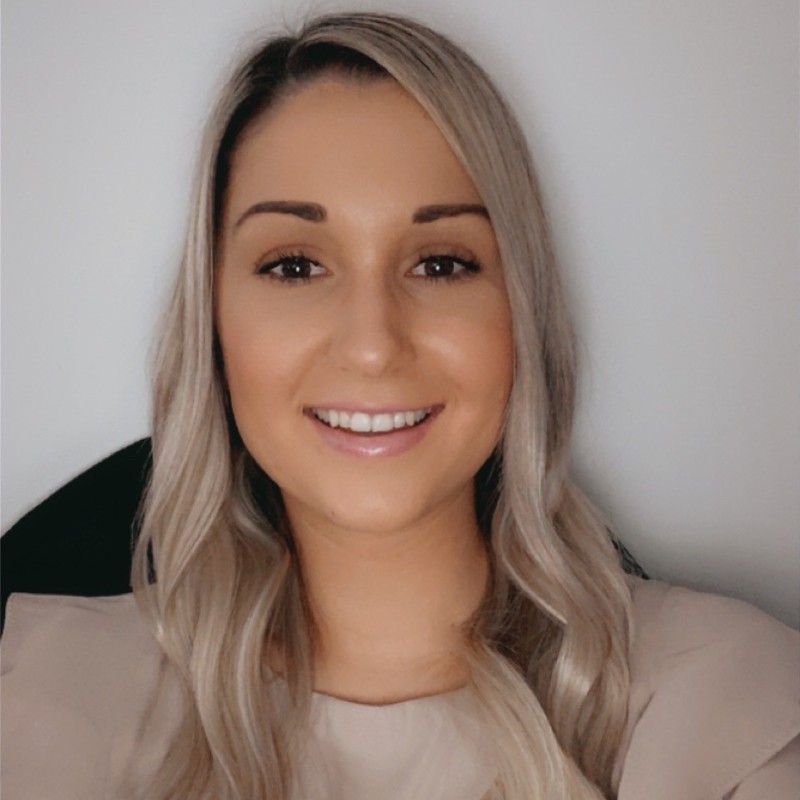 "Encore's service has been fantastic from beginning to end. They have managed our contracts with airlines, hotels, and car rental companies ensuring we are always getting the best price possible, even through COVID when our trips were limited."
Executive Assistant
Tilray Inc

"Thanks to Encore, they pride themselves on top notch, white glove service for every level of travelers, Exec or not. Their online booking portal, Zii, is incredibly easy to navigate."
Executive Assistant
Paysafe Limited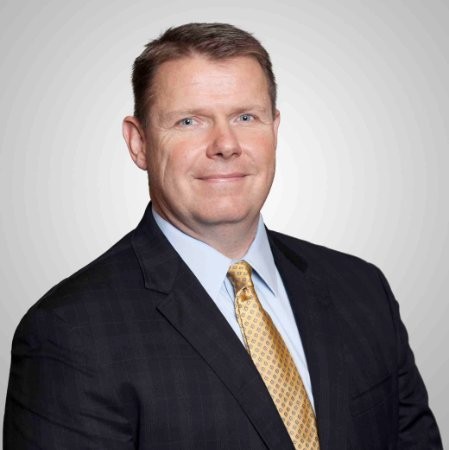 "Encore's deep involvement and understanding of our unique business needs meant that our travellers felt their voices were heard and overall satisfaction went up. Encore makes it happen, when it counts the most."
Chief Administrative Officer
Loblaw Companies Ltd
We only work with clients that we can confidently provide an outstanding experience to.
Our dedication to taking care of people and constantly innovating has made us "the world's most loved travel partner" for over 30 years.
One of North America's largest privately owned corporate travel management companies.

Unbeatable customer satisfaction.
Industry-leading NPS
(net promoter score) of 97.
Once you try it,
you can't go back.
Customer relationships that stand the test of time, lasting nearly 20 years on average.