Meet the team. Read our story.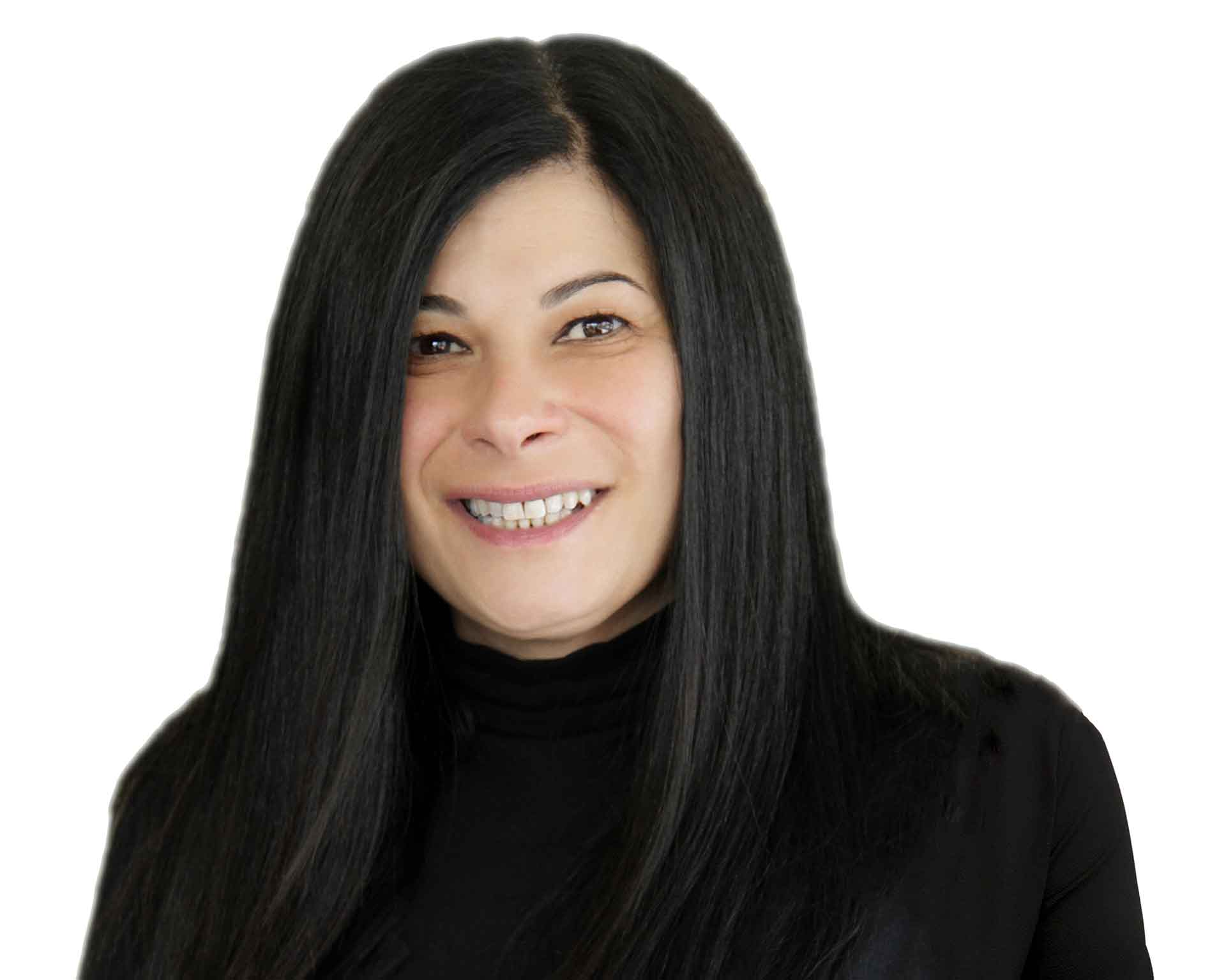 Encore was founded in 1987 by Monique Mardinian, who dreamed of a travel agency that would provide companies insight into and control over their travel spend. With her background in actuarial science, Monique applied a data-based approach to the corporate travel industry, and hasn't stopped innovating since. At Encore, we pride ourselves on our dedication to our customers and their travelers, along with our appetite for new technological solutions.
Jake Jonassohn
Head of Commercial Strategy
Jake leads our commercial strategy efforts here at Encore. He embodies innovative thinking and long-term vision and has a watchful eye on core organizational values. "In order to develop, sustain and improve your business these 3 elements need to align. By doing so you: 1- Build a team you would want to join, 2 – Develop services and products you would want to use and 3 – Truly stand by and live up to your mission and values. In this day and age, this is the ideal trifecta, but the secret sauce is seeking opportunities that shadow this same philosophy according to Jake. Jake began his career in private equity, learning how to optimize business processes to improve financial performance. He uses that knowledge from a travel perspective to help Encore's clients achieve their goals. Graduating top of his class from Concordia University, with a degree in Finance.
Jesse Jonassohn
Head of Travel Technology
Jesse heads everything travel technology related, converting and streamlining our daily operations which have been a critical factor in our organizational growth. Her leadership is felt throughout many clusters within the office, moving our teams over to new processes which have proven to be more effective for our agents who attribute it to their daily success. While our agent's customers are travelers, Jesse's customers are our agents. A happy agent helps make a happy traveler.
What sets Jesse apart and makes her ideal to her current position is not only the way she expanded her travel insights through internships in industry-leading companies, but by also combining this knowledge with her studies. Diverging from the creative aspects of Marketing, she instead narrowed in on the behavioural dimension of the domain. She earned an honours degree from Western University in Marketing with a specialization in consumer behaviour.
Elsa Pascolo
Director of Strategic Partnerships
Elsa reigns the strategic partnerships department at Encore with one intention in mind: Forging client opportunities where value and performance emit for each party involved.
We can surely attribute 5 of our 17 years' client retention averages to Elsa. The loyalty of her clients goes beyond our agents' merit and is a clear telltale sign of her dedication to the relationships she fosters.
Before joining Encore, her long passion for travel services ignited her career in the hospitality industry: Corporate events, sales and business development, in both France and Canada. Quickly, she built impressive expertise around air programs, travel technology and behavioral science and was able to demonstrate critical values to the client's corporate travel portfolio while nurturing long-lasting relationships.
Mylène Haney
Director of Talent and Culture
Managing a fully remote team is not a job for the faint. Mylene shines Encore's culture through her leadership and the many initiatives she has created over the past year.
The many projects she leads reflect her true passion for teaching, coaching, economics, wellness, and human resources. She is a natural trailblazer and team player, which fuels our organizational engagement.
In an energetic environment such as ours, you must be comfortable with the immediate supervision of our small teams and demonstrate strong advocacy for the active participation of all. Mylene inspires teamwork and has built our internal community with brio.
Chris Ramoutar
Director of Operations
Leading Operations, Chris has implemented solutions to increase efficiency in our daily activities capitalizing on his years of expertise to help teams understand innovative processes and approaches.
Chris joins us after a long career in sales and people management using the skills gained from working in software development, marketing and customer experience roles.
His work combines human interaction, technology and innovation to curate a true VIP travel experience, holding his team to the highest standards.
Deb Westerwouldt
Controller
The specific role of the Controller at Encore has shifted rapidly in the last two years.
Having to adapt to the travel activities swiftly picking up, Deb has demonstrated distinctive abilities in being able to navigate the influx of financial operations while offering strong budget forecasts.
Building on her years of experience in the financial sector, she has mastered the expectations necessary to create clear and attainable goals for innovative, long-term business growth.
Mr Logan
Head of Office Morale
As remote work allows the team to remain comfortable at home, my work is now paramount. Maintaining "home office morale" now consists of me making my appearance at every team huddle.


Monique Mardinian founded Encore Travel on the belief that TMCs could be successful faithfully representing their customers, not their suppliers. It seems obvious, but it wasn't always.

In the early 1980s, a travel agency was a sales department for airlines, hotels, and car rental companies. The objective was to make as much money as possible by selling high price tickets, leaving corporate customers to eat the costs. Monique knew that there was a way for all parties to win.

She took a chance by sacrificing margin to make sure her customers only spent what they need.
One year later, Encore Travel landed its first global client. By the end of year one using Monique's "advisor-focused" model, the client saved $1.6M in airfare. The Encore team worked as an extension of the client to make every dollar count, and transformed business travel into a strategic arm of the business.
Fast forward 35 years and Encore partners with industry leaders around the globe and continues to help its clients go further together. Monique's gamble paid off – working on behalf of the corporate customer was not only a viable business model, but created a trust that has led to an average 17-year customer retention, and has made Encore Travel the world's most loved travel partner for over 35 years.