Meet the team. Read our story.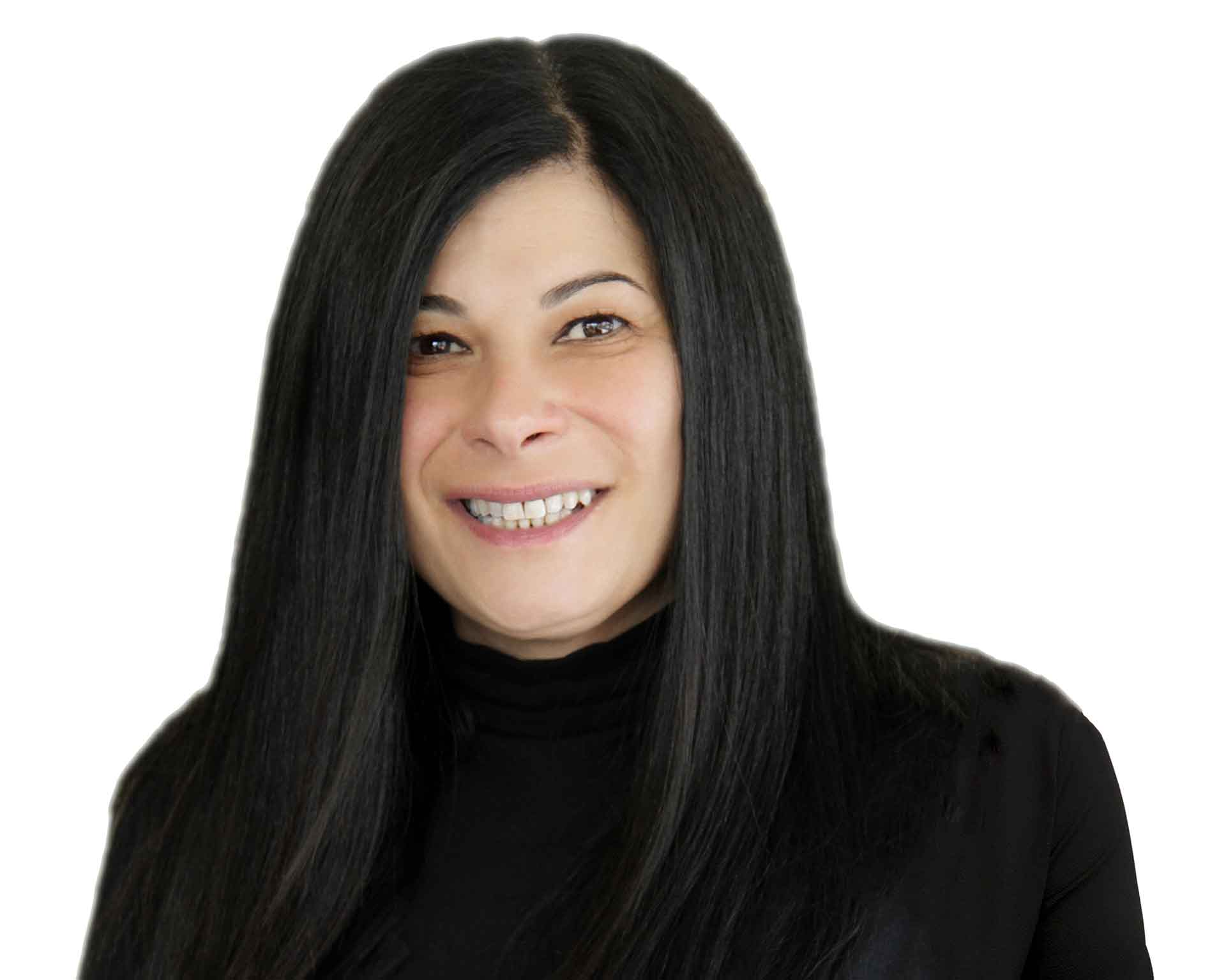 Encore is a woman-owned and WBE certified, Corporate Travel Management Company founded in 1976 and acquired by Monique Mardinian in 1987, who dreamed of a travel agency that would provide companies insight into and control over their travel spend. With her background in actuarial science, Monique applied a data-based approach to the corporate travel industry, and hasn't stopped innovating since. At Encore, we are powered by Zii, the ultimate travel platform. We pride ourselves on our dedication to our customers and their travelers, along with our appetite for new technological solutions.
Christina Woronchak
President
A corporate travel industry veteran, Christina brings a wealth of knowledge from her distinguished career. She led sales and customer experience at Deem, recently acquired by our partner, Travelport, and played key roles at American Express Global Business Travel. Her commitment to excellence is genuinely evident.
Christina now leads our go-to-market strategy. She's passionate about our proprietary Zii™ Travel Management platform and is eager to share its innovative solutions worldwide.
With Christina's visionary leadership, we stand out in the ever-evolving corporate travel landscape.
Kevin Jacobs
Head of Strategy, Growth & Corporate Development
Kevin's at the helm of our strategic endeavors, bringing with him a wealth of experience spanning more than 25 years in the global travel industry. His journey began with British Airways in London, and he went on to hold key positions in the USA, including senior roles at STA Travel, Travelport, and Avelo Airlines.
His wholehearted dedication to driving positive change, nurturing strong relationships, and consistently delivering outstanding results not only boosts our expertise but also enhances how we support our valued clients and partners. 
As Head of Strategy, Growth, and Corporate Development, Kevin not only steers us towards exciting new opportunities but also guides us on the path to success by helping us work smarter, explore new avenues, and navigate our way into the future.
Jake Jonassohn
Head of Commercial Strategy
Jake leads our commercial strategy efforts here at Encore. He embodies innovative thinking and long-term vision and has a watchful eye on core organizational values. "In order to develop, sustain and improve your business these 3 elements need to align. By doing so you: 1- Build a team you would want to join, 2 – Develop services and products you would want to use and 3 – Truly stand by and live up to your mission and values. In this day and age, this is the ideal trifecta, but the secret sauce is seeking opportunities that shadow this same philosophy according to Jake. Jake began his career in private equity, learning how to optimize business processes to improve financial performance. He uses that knowledge from a travel perspective to help Encore's clients achieve their goals. Graduating top of his class from Concordia University, with a degree in Finance.
Christian Labonté
Head of Technology
Christian has a remarkable 14-year track record in software development. Armed with a Bachelor's degree in Applied Science, Computer Science from Université Laval and a Master's in Computer Science from Dalhousie University, Christian led the charge on cutting-edge research, exploring the world of secure multicasting on active virtual private networks. His groundbreaking findings were not just discussed at two prestigious international conferences but also made their way into the pages of two IEEE publications.
Christian's tech journey kicked off in the dynamic R&D landscapes of industry giants.
As CTO, he's channeling his innovative leadership into our proprietary tool, Zii- merging academic excellence and hands-on industry experience to deliver what our clients need.
Jesse Jonassohn
Head of Operations
Jesse's the driving force behind all things related to travel operations, where she's revolutionizing and streamlining our day-to-day interactions with Travelers —a vital ingredient in our organizational growth. 
Her dynamic leadership spans various departments, guiding the transition to more efficient processes that our teams have happily embraced. These fresh approaches have proven to be instrumental in our Travel Advisors' success, reinforcing that a happy Travel Advisor translates to a well supported Traveler.  
Jesse's distinctive blend of practical experience and academic expertise, focused on consumer behavior, equips her with a profound understanding of our clients' movements and next steps, enhancing our operational excellence.
Deb Westerwouldt
Head of Corporate Services
In her role as Head of Corporate Services, Deb holds a
pivotal position in navigating the ever-changing financial landscape. 
It's through her strategic orchestration that Encore Corporate Travel's leadership team finds the
freedom to dream big. 
Deb's financial intelligence, combined with her well-crafted strategies, not only empower us to envision ambitious projects, such as ESG initiatives and a global presence, but also serve as the foundation upon which our pursuit of groundbreaking ventures thrives. Her unwavering commitment to excellence and innovative thinking is the driving force behind our journey towards these significant milestones.
Mr Logan
Head of Office Morale
As remote work allows the team to remain comfortable at home, my work is now paramount. Maintaining "home office morale" now consists of me making my appearance at every team huddle.


Monique Mardinian acquired Encore Travel on the belief that TMCs could be successful faithfully representing their customers, not their suppliers. It seems obvious, but it wasn't always.
In the early 1980s, a travel agency was a sales department for airlines, hotels, and car rental companies. The objective was to make as much money as possible by selling high price tickets, leaving corporate customers to eat the costs. Monique knew that there was a way for all parties to win.
She took a chance by sacrificing margin to make sure her customers only spent what they need.
One year later, Encore Travel landed its first global client. By the end of year one using Monique's "advisor-focused" model, the client saved $1.6M in airfare. The Encore team worked as an extension of the client to make every dollar count, and transformed business travel into a strategic arm of the business.
Fast forward close to 50 years and Encore Corporate Travel powered by Zii™ partners with industry leaders around the globe and continues to serve its clients with the personalized customer service they've come to know and rely on. Monique's gamble paid off – working on behalf of the corporate customer was not only a viable business model, but created a trust that has led to an average 19-year customer retention, and has made Encore Corporate Travel; The World's Most Loved Travel Partner.