Travel smarter.
Find opportunities.
Build a better business.
CORE is the end-to-end travel management solution that gives you the answers you need, ensures your program runs smoothly, and improves your bottom line.
Leave your travel management
in the hands of experts.
Here's a quick glimpse of what will happen when you use CORE.
One point of contact for all your needs.
Timely, personalized, and relevant industry updates curated just for you.
Access exclusive hotel rates
Thousands of the best possible rates at your disposal from day one.
The visibility on travel behavior that let's you make smarter choices and improve your bottom line.
Frequent, measurable data on your travelers' satisfaction and engagement.
Expert analysis of your programs history and recommendations on its future.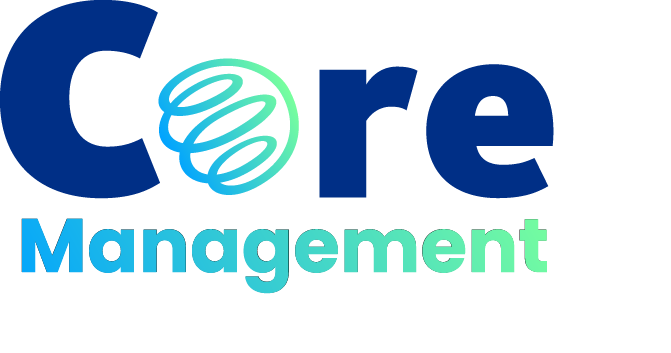 More than just "handling" your travel program.
An extension of your travel team to help your program stand out.
Leave your program management in the hands of capable experts with Encore's CORE Management, the end to end account management solution that gives you the answers you need, ensures your program runs smoothly, and improves your bottom line.
Through trusted Account Executives, CORE Management allows your organization to travel smarter, understand opportunities, and continually improve your travel program to lead better business.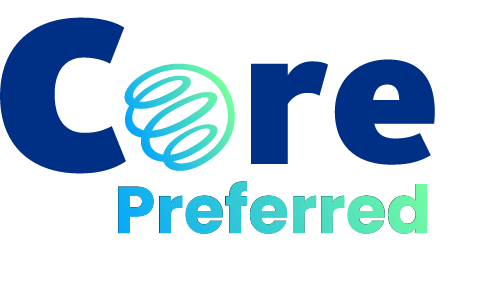 More than 35 years of vendor relations at your disposal.
CORE Preferred members see as high as 15% in savings after their first year.
Get recognition for the dollars you spend with airlines, hotels, and car rental companies by letting our team get you discounts, upgrades, amenities, and perks that only come with expert vendor management.
Our team uses industry experience, analytics, and our global network to make sure that your travel program benefits from consolidated spend and loyalty to vendors.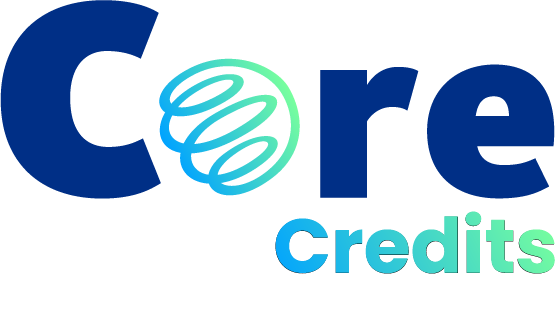 The ultimate unused ticket management solution.
Expiring unused credits? Not on our watch.
Never let an unused airline credit expire again. Encore's CORE Credits management system combines visibility, communication and automation to make sure that every single credit in your organization gets applied toward the right ticket – every time.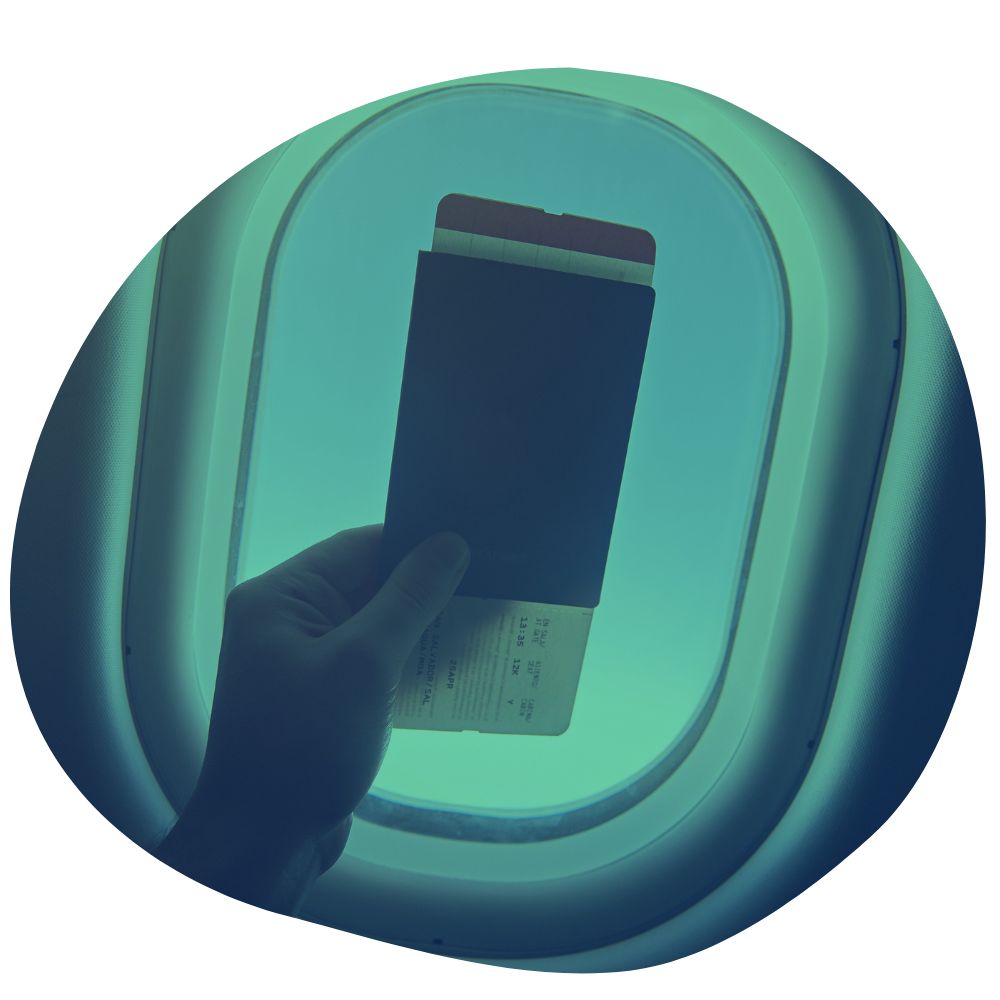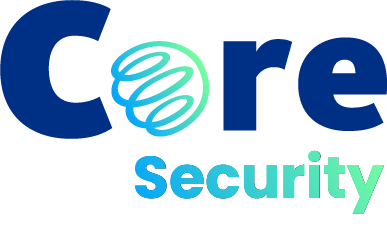 Keeping your people safe.
Stress-free travel in a stressful world.
Every company has a duty to keep its travelers safe. Our Duty of Care Platform and mobile application combine to give you and your travelers peace of mind year round.
With two-way SMS, panic button functionality, live status alerts and analytics, CORE Security gives you all the tools to keep travelers safe, and take action when needed.
Stay ahead of trouble with flight interruption updates, weather alerts, geopolitical information, and risk warnings – tailored for your program and based on travelers' actual itineraries.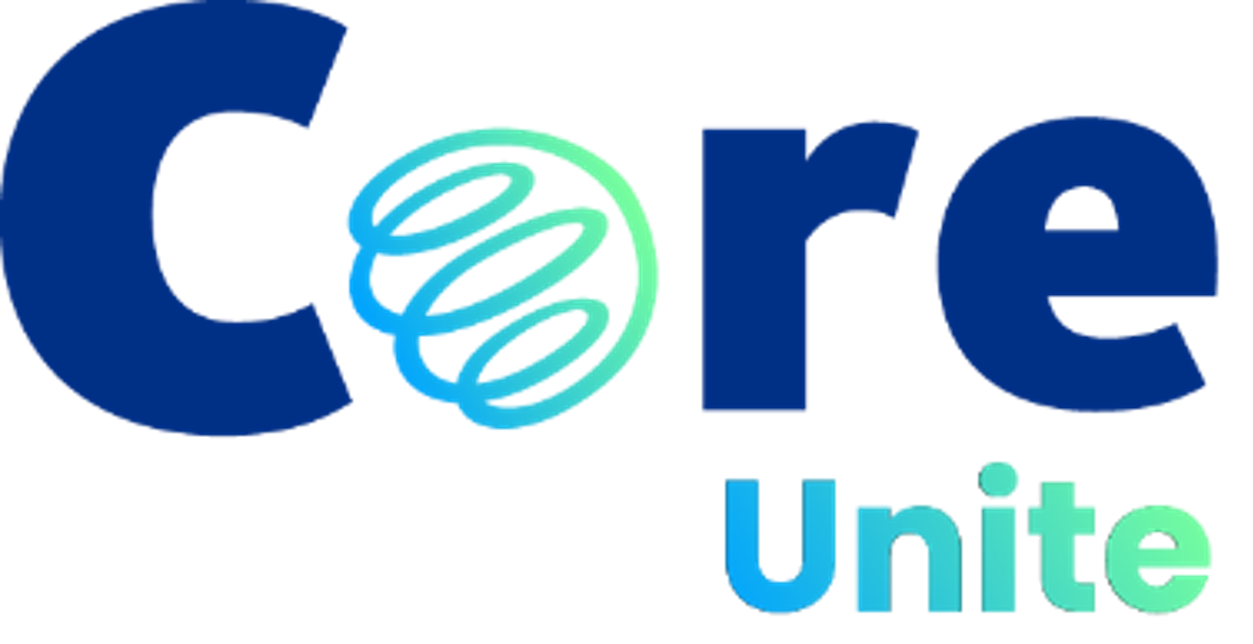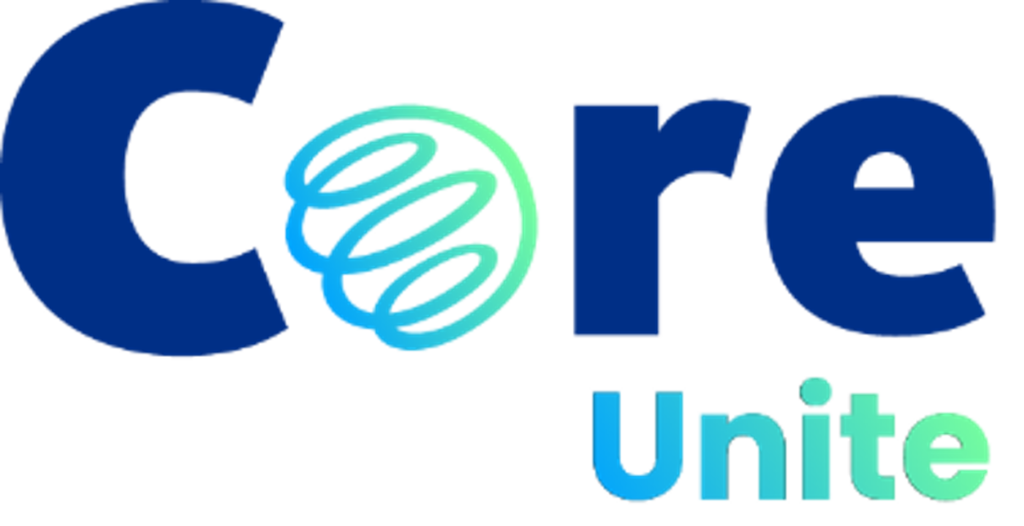 Add travel expertise to your next business event.
We'll bring your vision to life.
Let's face it – event planning can be time-consuming and stressful. Fortunately, you have a secret weapon to help you accomplish these tedious tasks: Encore Corporate Travel's CORE Unite team.
We offer personalized group services that complement your skills and knowledge, enabling you to focus on what you do best. 
This includes sourcing venues, entertainment, food and beverage, audio visual, and of course travel and accommodations for every one of your guests.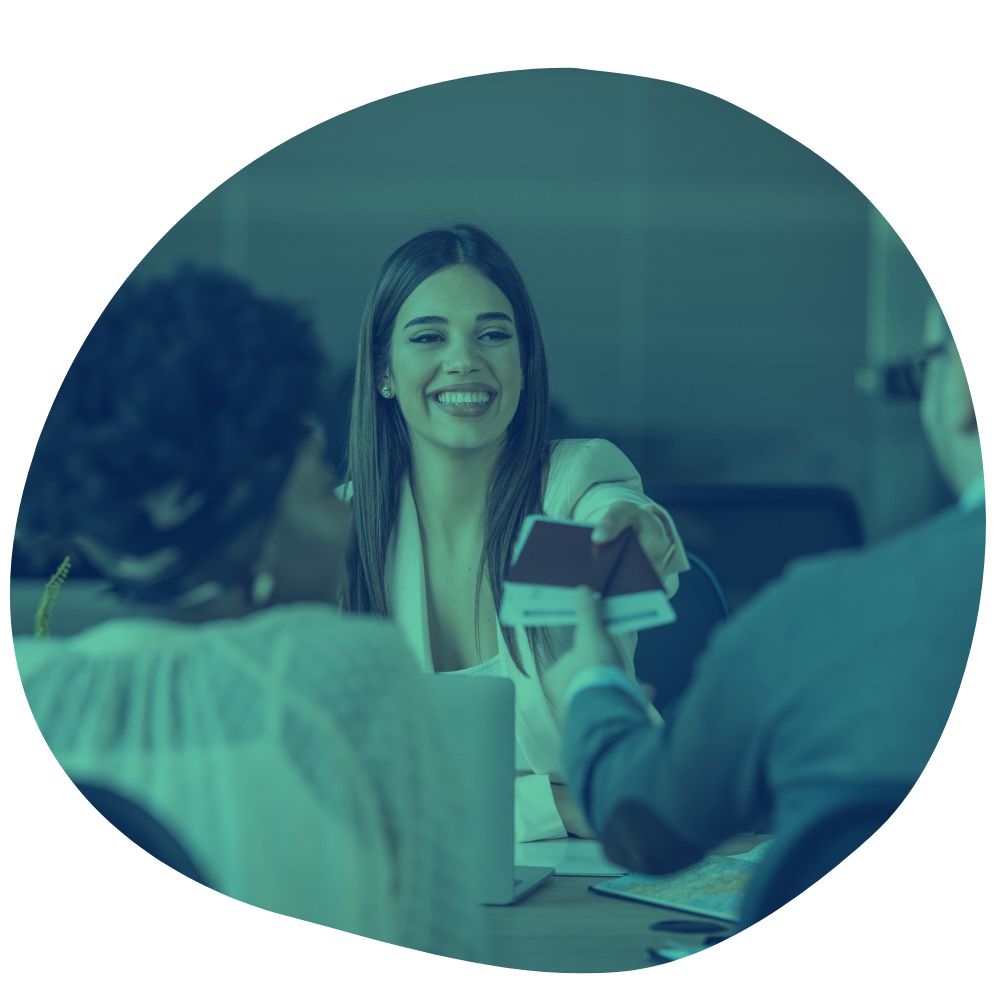 Get the travel program you and your team deserve.
A completely white-glove, hands-free, VIP travel management program for your business.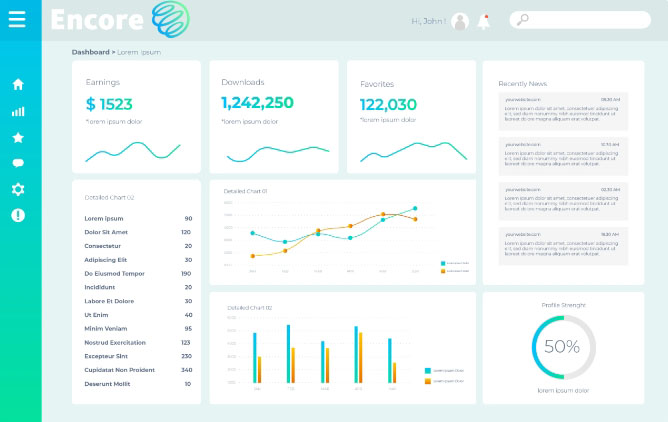 20+ years of stellar business travel management.
Hear from our long list of ecstatic customers: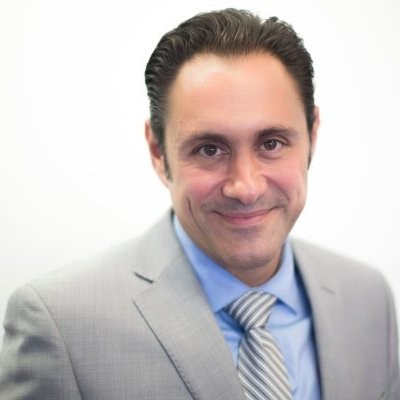 "The personalized service I receive is above and beyond and the accuracy level of the individuals that work at Encore is beyond excellent. It always feels as if you have a partner."
Senior Vice President Pharmacy
Shoppers Drug Mart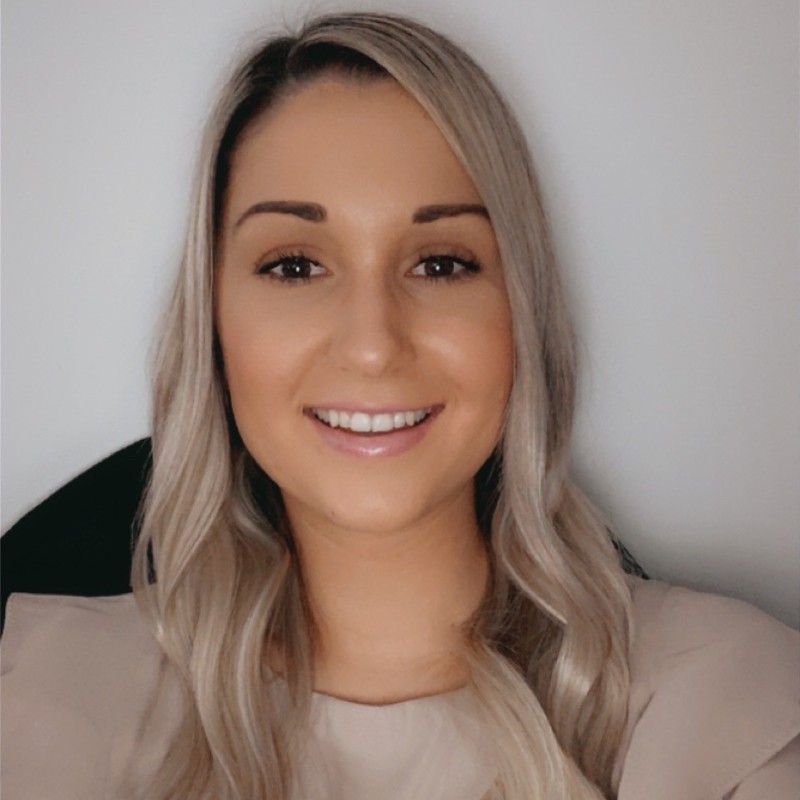 "Encore's service has been fantastic from beginning to end. They have managed our contracts with airlines, hotels, and car rental companies ensuring we are always getting the best price possible, even through COVID when our trips were limited."
Executive Assistant
Tilray Inc

"Thanks to Encore, they pride themselves on top notch, white glove service for every level of travelers, Exec or not. Their online booking portal, Zii, is incredibly easy to navigate."
Executive Assistant
Paysafe Limited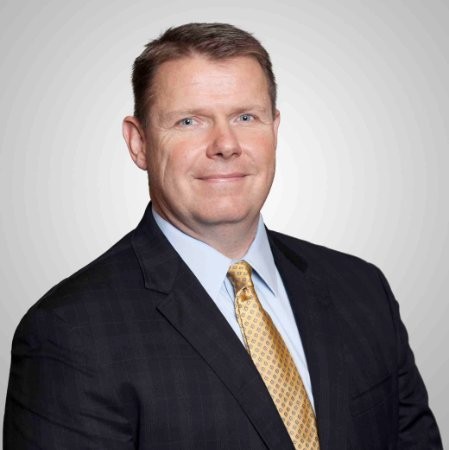 "Encore's deep involvement and understanding of our unique business needs meant that our travellers felt their voices were heard and overall satisfaction went up. Encore makes it happen, when it counts the most."
Chief Administrative Officer
Loblaw Companies Ltd