Get the travel
support that mirrors your moves.
Business travel experts ready to assist you every step of the way.
Encore's superior service is curated
for two distinct types of travelers.
Your executive and road warrior travelers will benefit from added convenience, security and confidence.
Our meticulous hiring and training program ensures only the best of the best qualify.
Our Specialized Travel Advisors have over 15 years experience in VIP Travel Service.
Have peace of mind, comfort and confidence while traveling in a changed world.
At Encore Corporate Travel, we don't do "standard service", and neither should you. When you reach out to an agent, you're not talking to a call center.
You'll only work with people with
ten years' experience planning and booking travel
, so that travelers can get the advice they need to book a cost-conscious, policy compliant, comfortable business trip.
Your agents can be reached by phone, email, or chat, through client-dedicated contact facilities. No need to tell us who's calling, just dial and we know.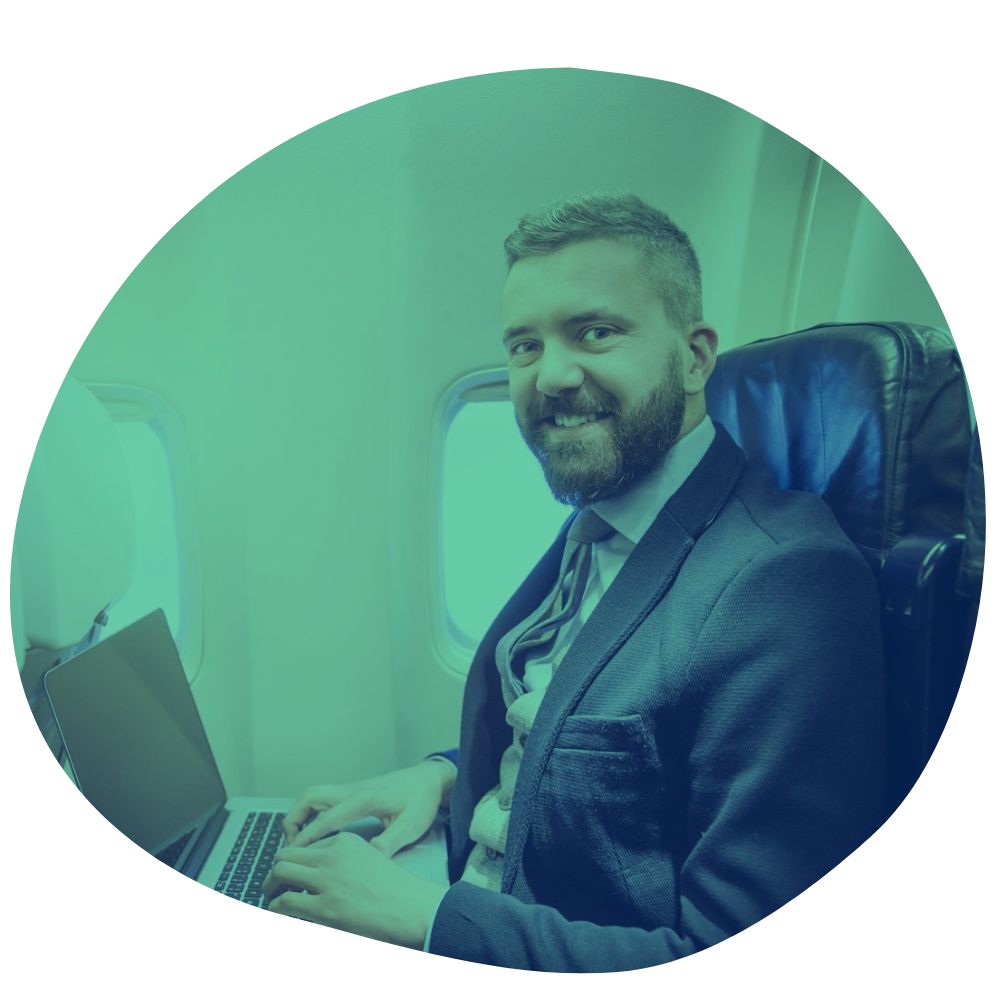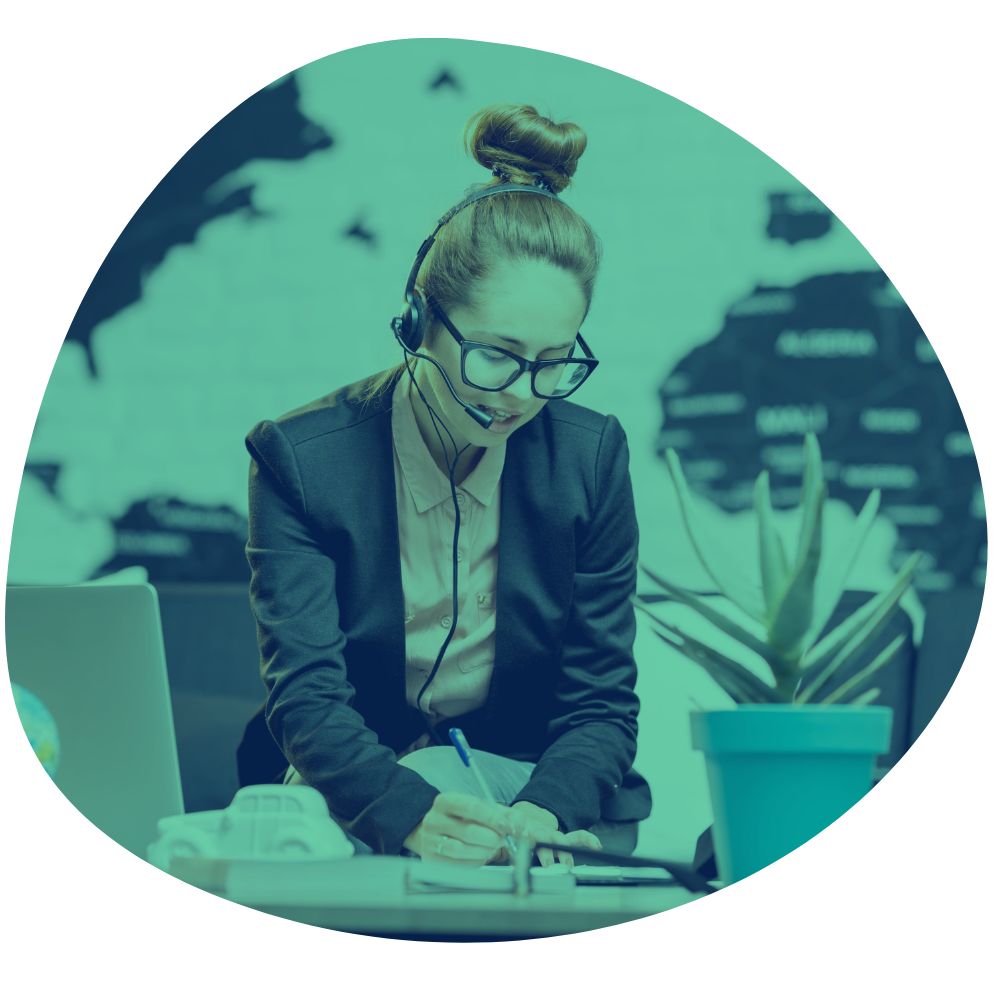 Need that extra touch? Encore's VIP travel service gives executives and road warriors access to a dedicated VIP phone line and email, and agents with a minimum of 20 years' experience booking travel.
We'll go above and beyond to get you upgrades and extras with our VIP Pre-Check process, where our team contacts all vendors 24 hours before departure to make sure everything is just right for your most valued travelers.
A travel dashboard that treats your business AND your team like VIPs.
Build a travel itinerary as unique as you are.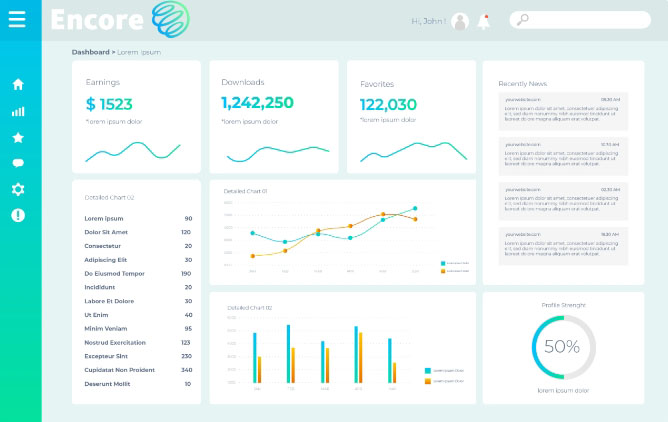 Tiered-level VIP services by
Specialized Travel Advisors.
Pick the plan that works best for your business and your team.
A team of agents that know your organization and your travelers.
An additional layer of confidence and security for Encore ONE Members.
20+ years of creating VIP business travel experiences.
Carefully curated VIP corporate travel for businesses as unique as yours.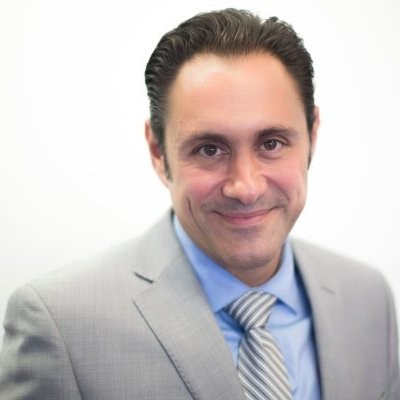 "The personalized service I receive is above and beyond and the accuracy level of the individuals that work at Encore is beyond excellent. It always feels as if you have a partner."
Senior Vice President Pharmacy
Shoppers Drug Mart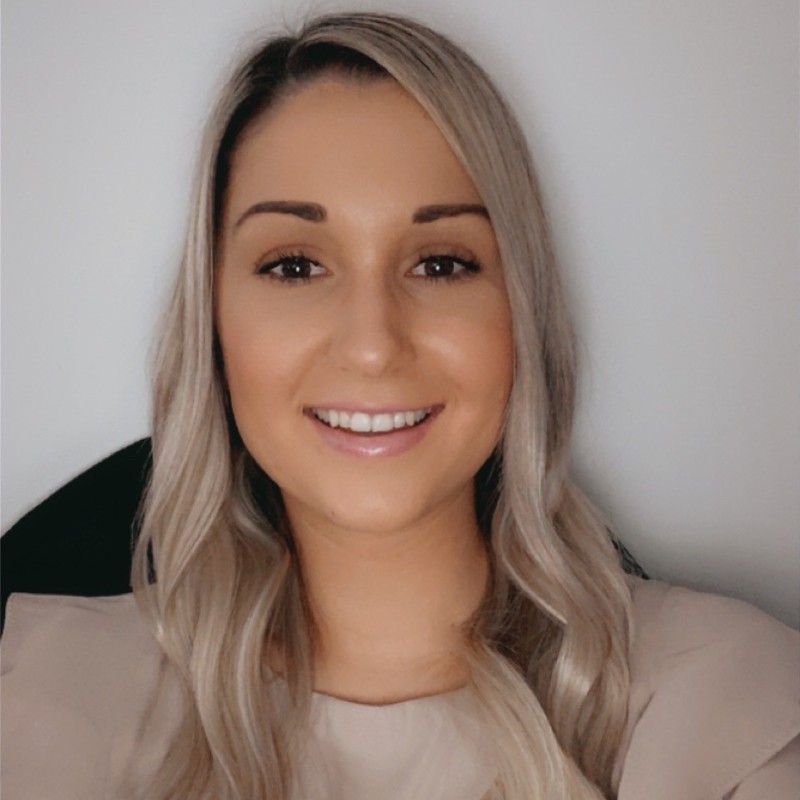 "Encore's service has been fantastic from beginning to end. They have managed our contracts with airlines, hotels, and car rental companies ensuring we are always getting the best price possible, even through COVID when our trips were limited."
Executive Assistant
Tilray Inc

"Thanks to Encore, they pride themselves on top notch, white glove service for every level of travelers, Exec or not. Their online booking portal, Zii, is incredibly easy to navigate."
Executive Assistant
Paysafe Limited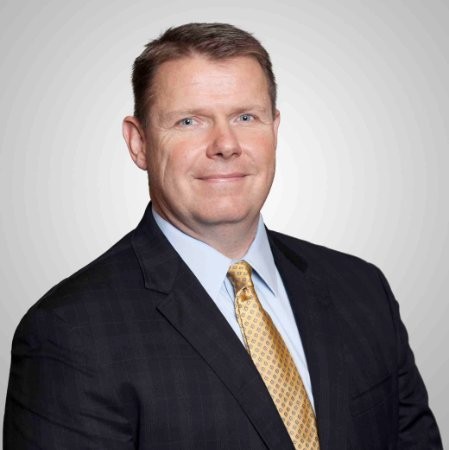 "Encore's deep involvement and understanding of our unique business needs meant that our travellers felt their voices were heard and overall satisfaction went up. Encore makes it happen, when it counts the most."
Chief Administrative Officer
Loblaw Companies Ltd