Way more than just another travel booking tool.
Zii makes business travel a dream by connecting all the dots in travel management and giving you full visibility and control over your travel spend.
Oh, and your travellers will LOVE it.
Here are a few reasons why: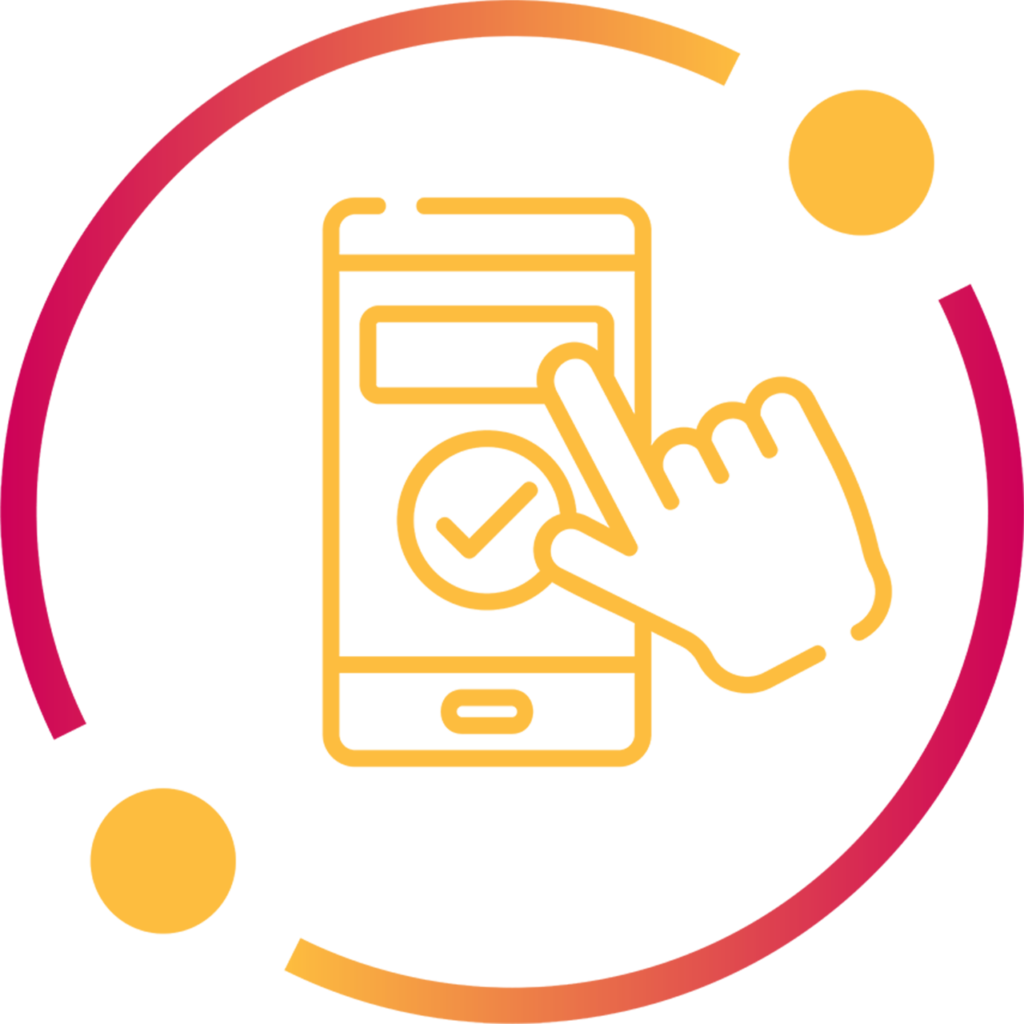 Zii takes travelers through a step-by-step process to fill in the exact information they need.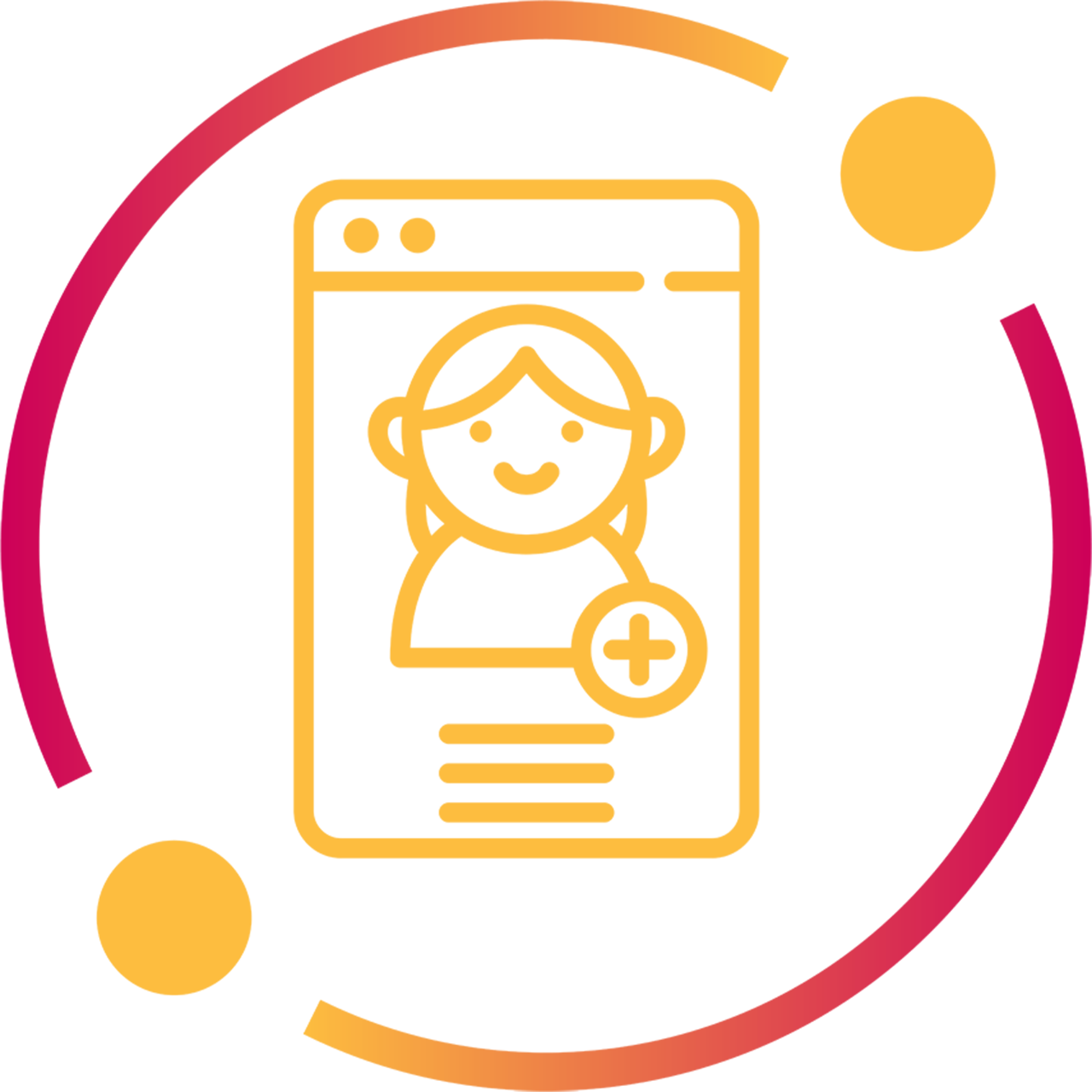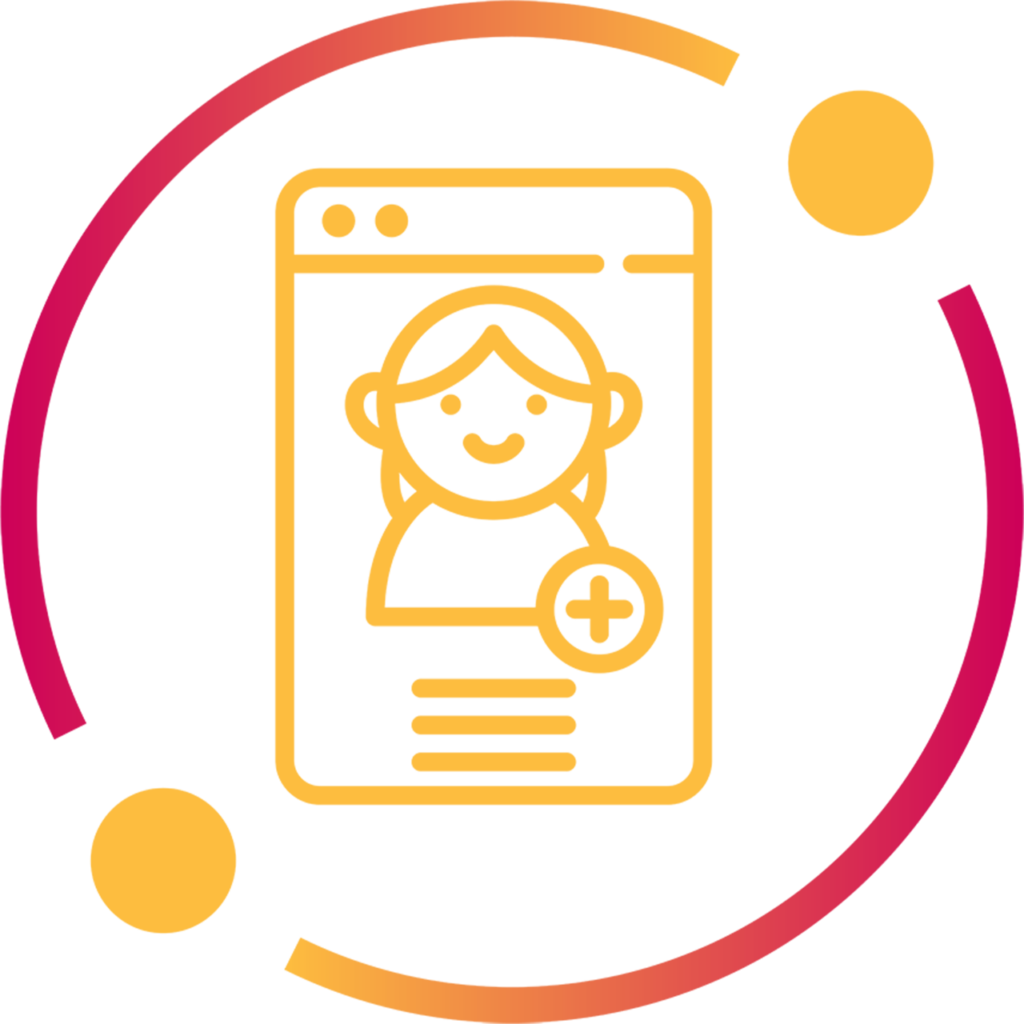 Zii does the thinking to give travelers the most expansive and responsible options, so they don't have to.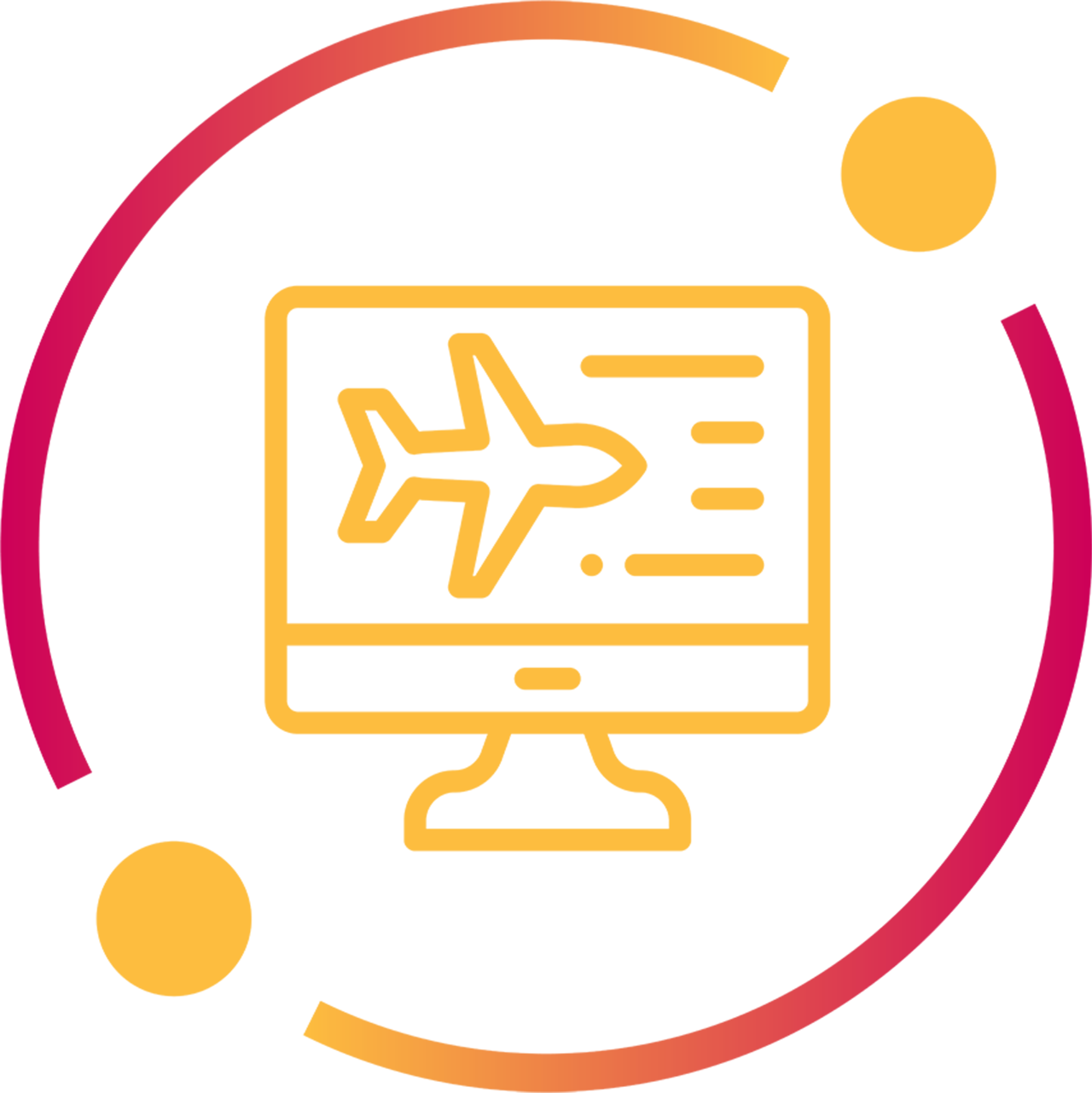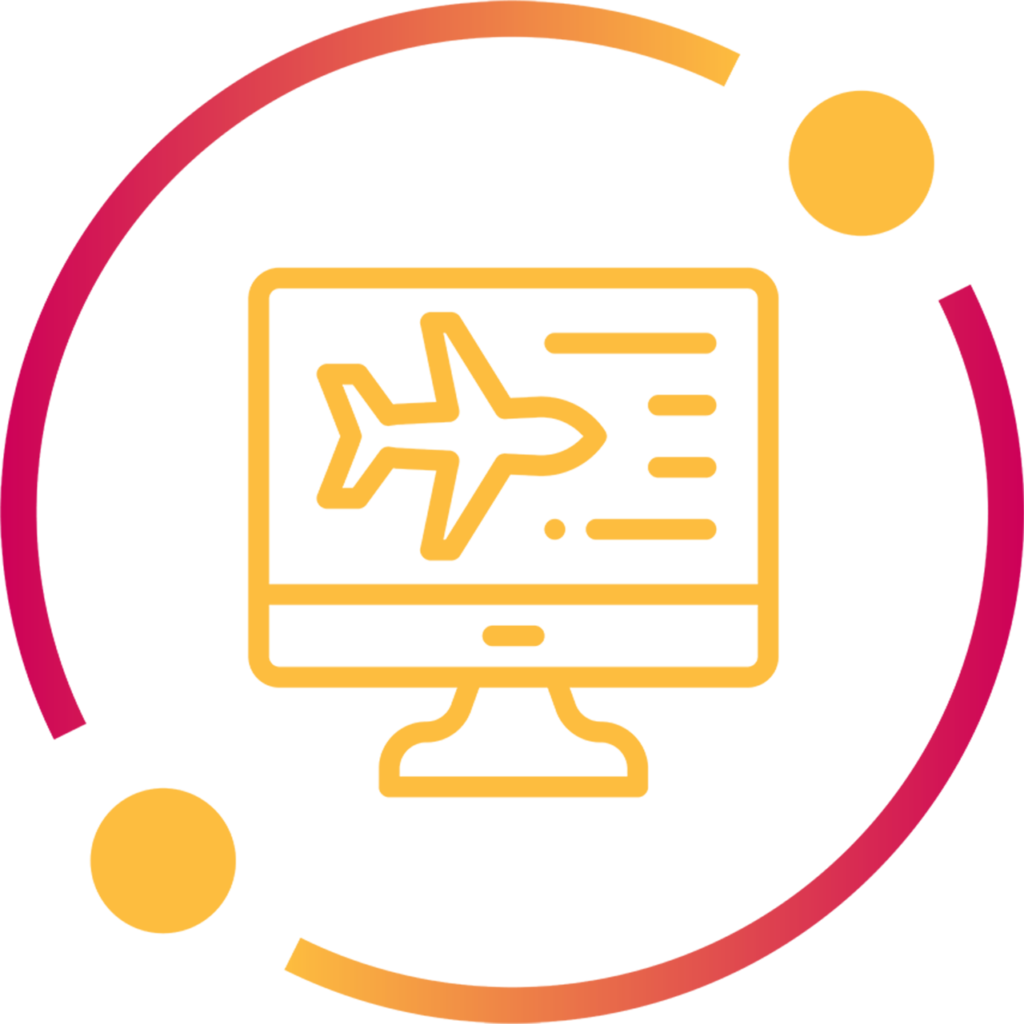 Zii's booking experience is designed to get you in and out with an itinerary in hand – and fast.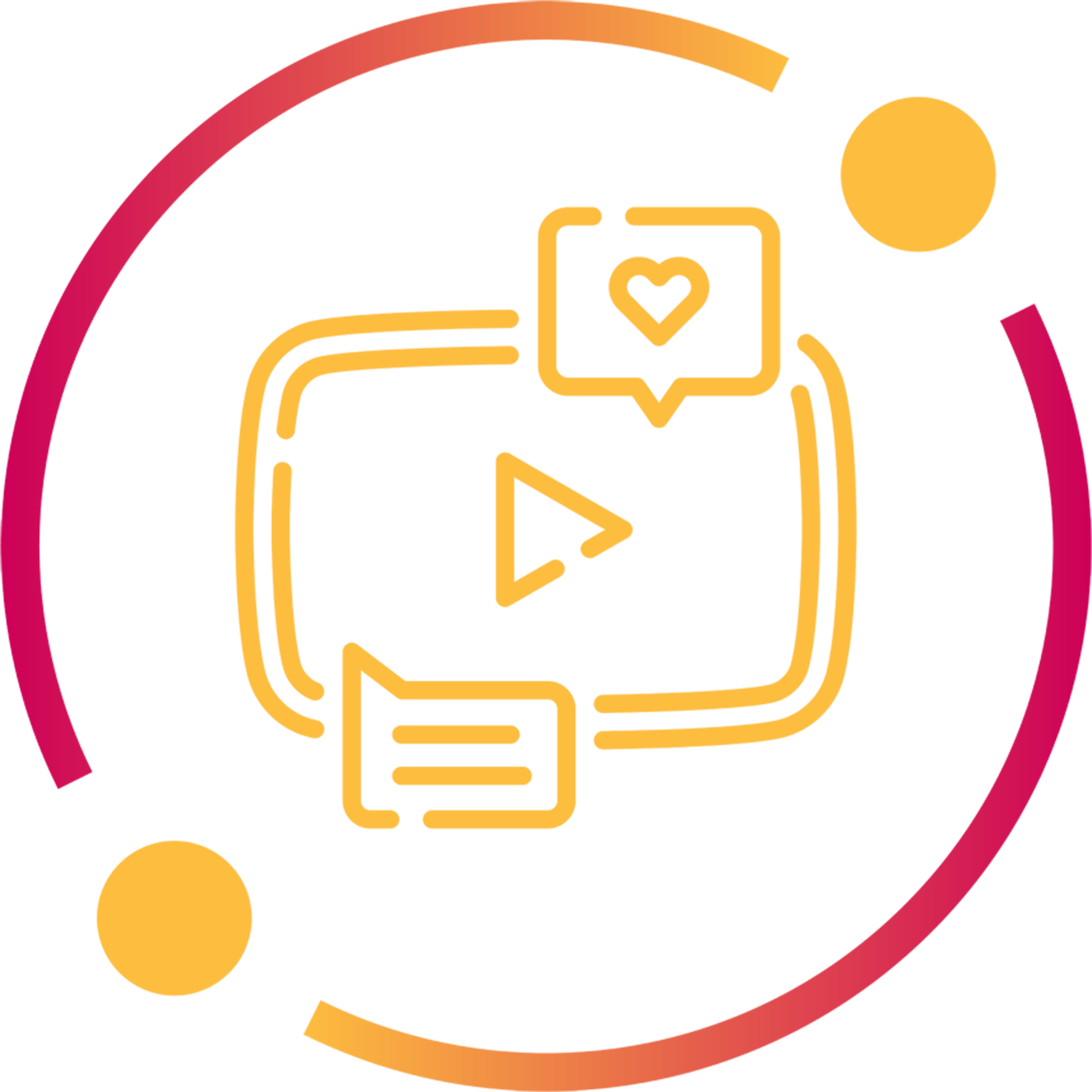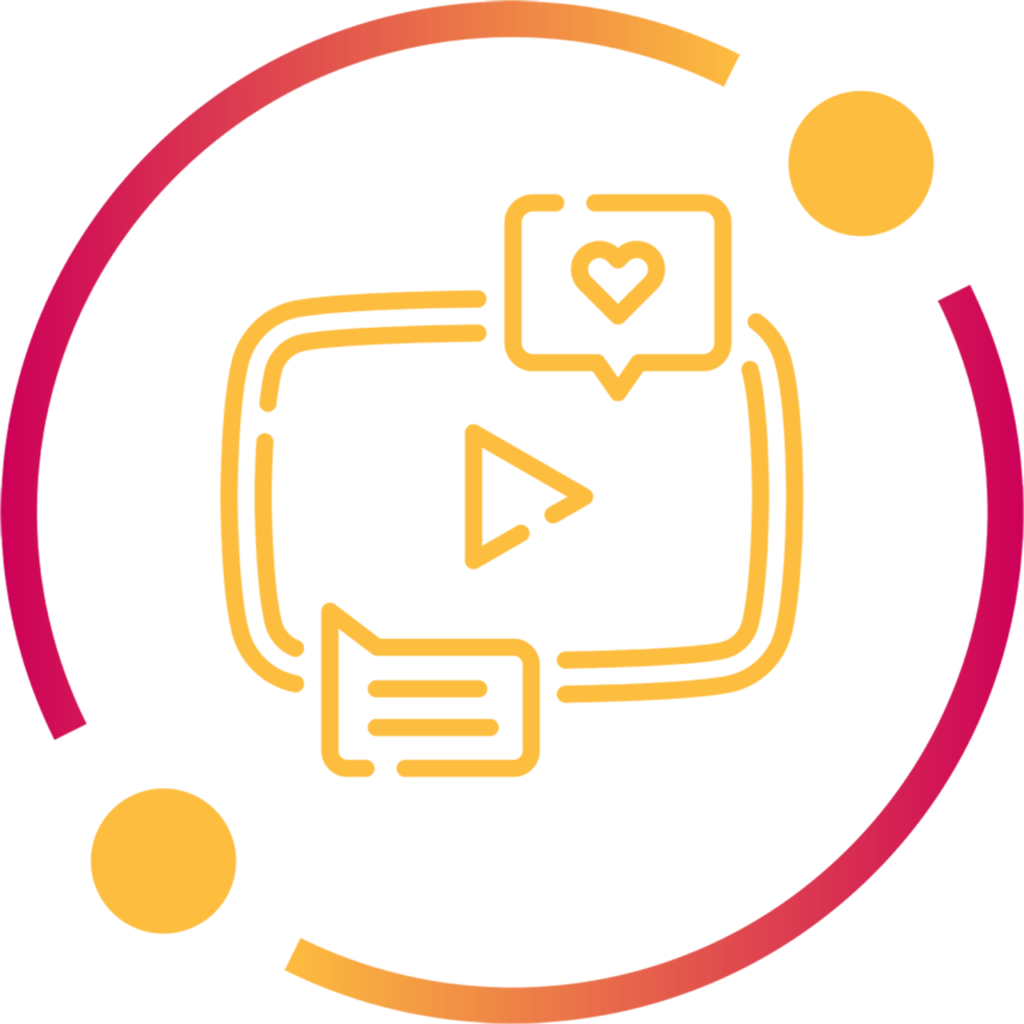 Zii hosts a learning library that travelers' and arrangers can access at anytime. More travelers knowledge = better safety and compliance.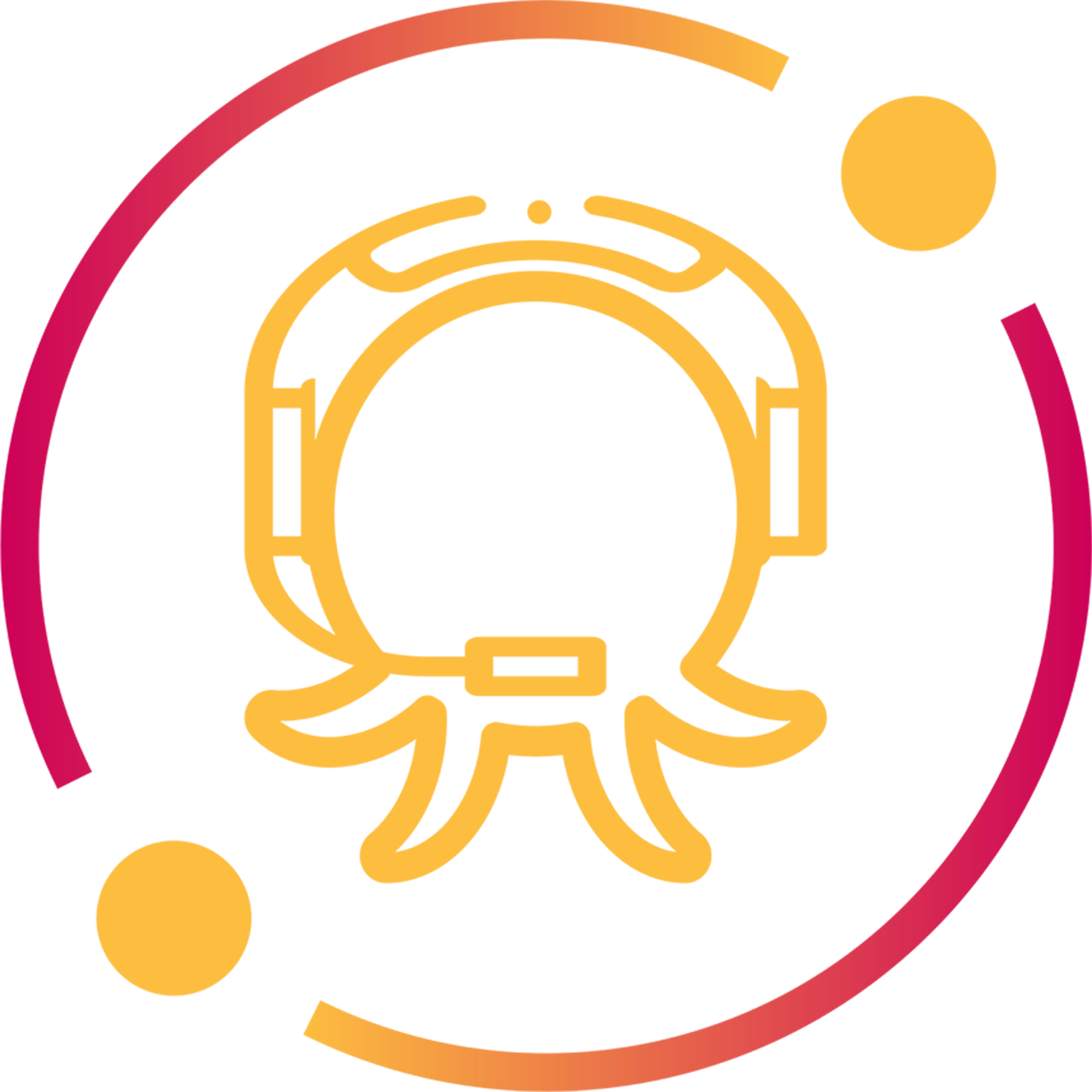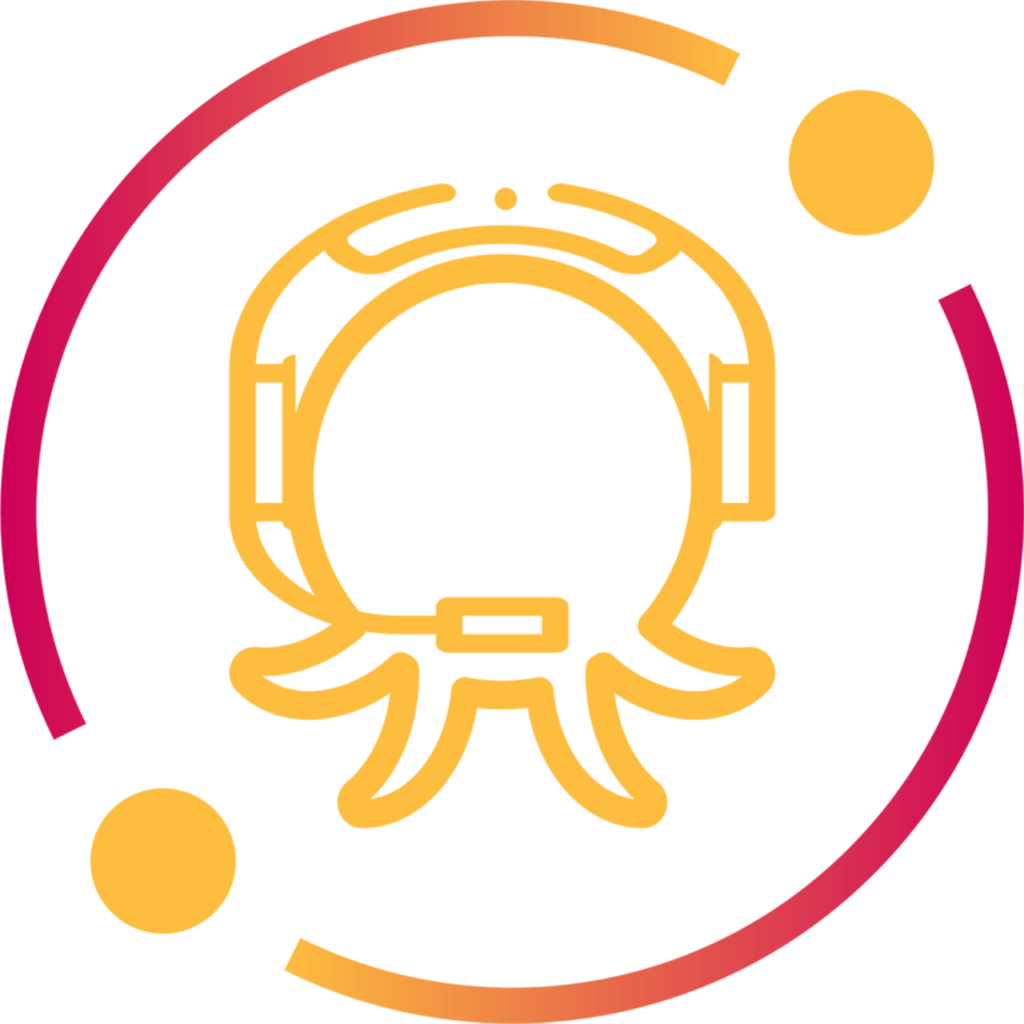 Zii turns a 3-day task into 10 seconds. All of your past and future trip data is available at your finger tips directly in the platform.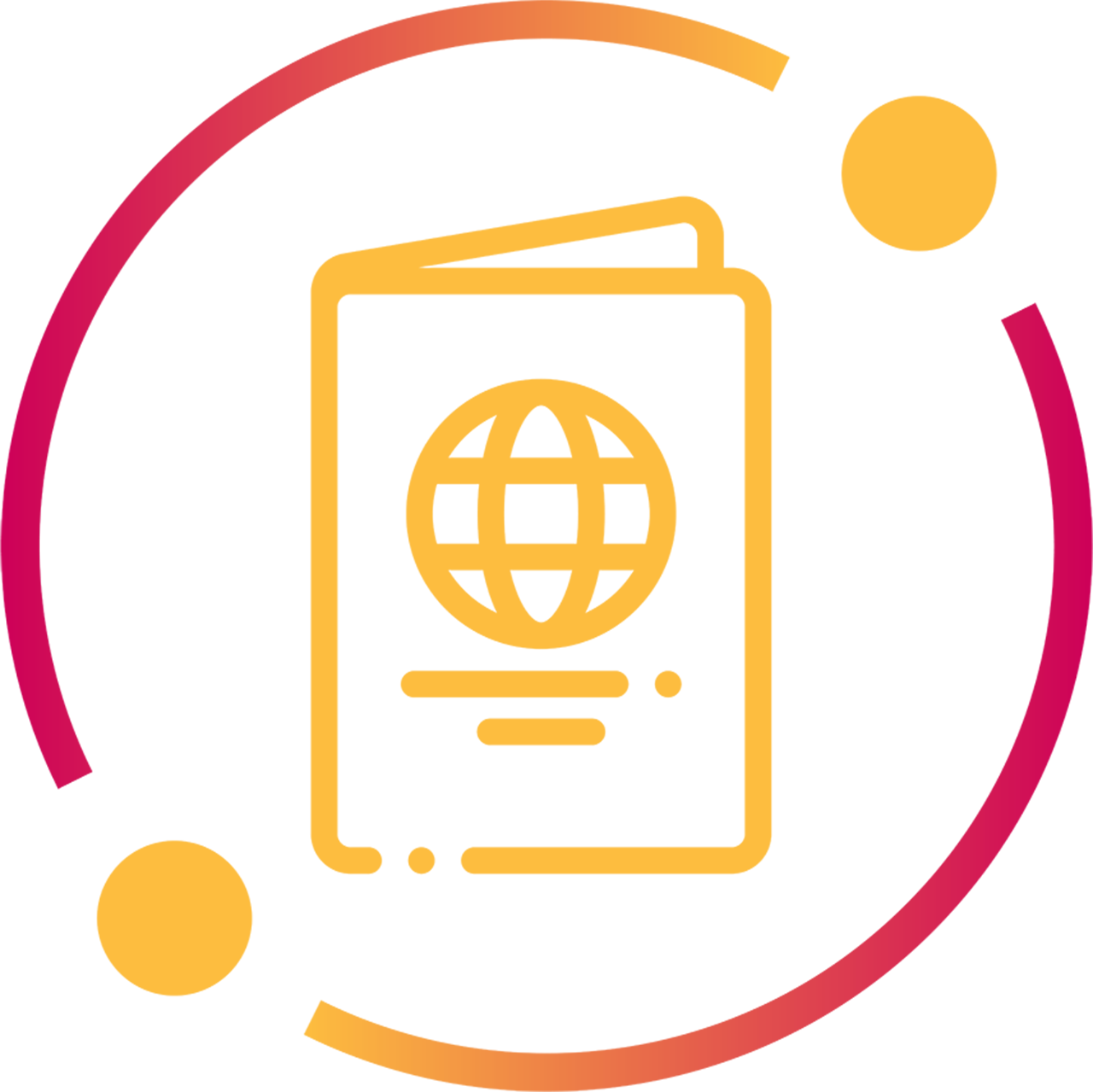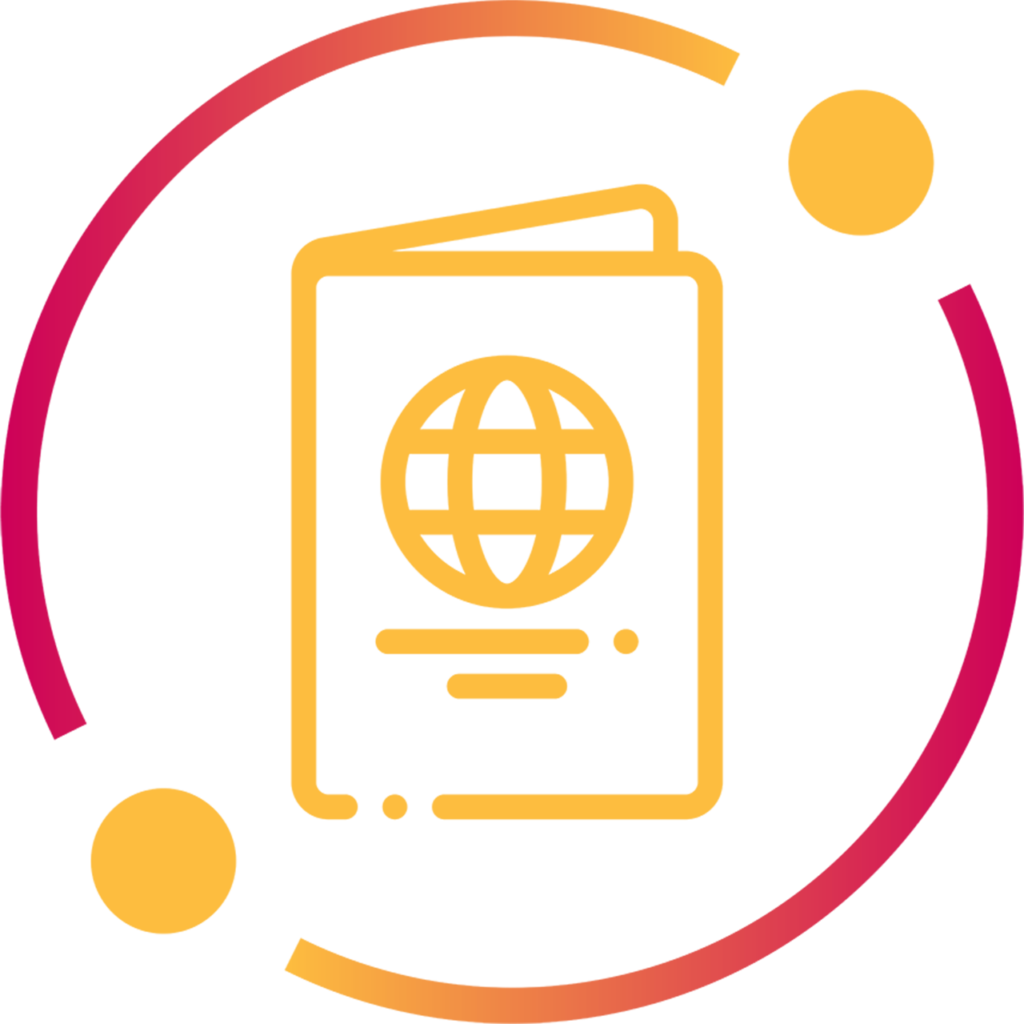 Zii keeps a record of all upcoming and past trips, including itinerary and invoices. Never search through hundreds of emails again.
Know exactly where your money is going.
Zii collects all travel-related data in realtime to provide you with the most accurate visibility.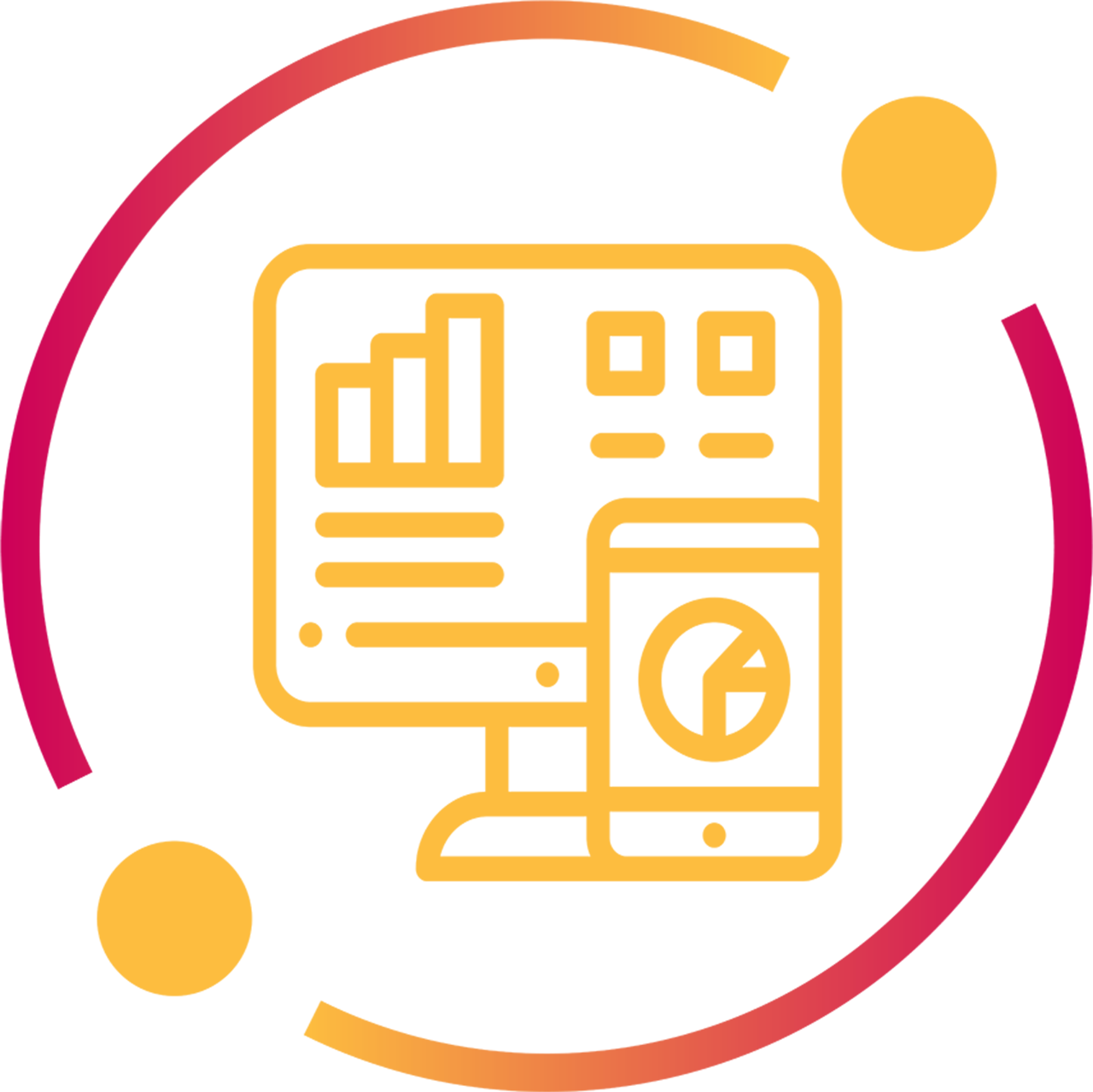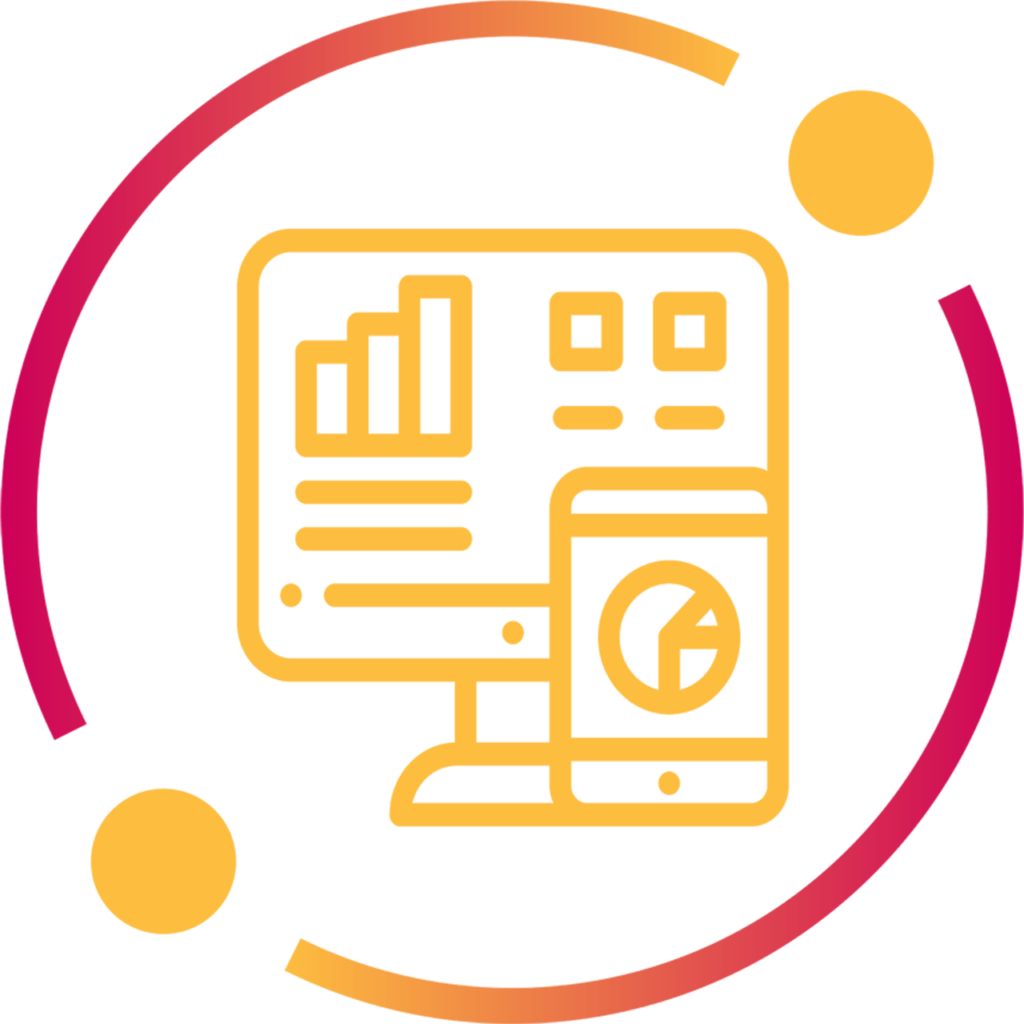 Access realtime analytics.
Instantly.
Traveler's choices are not always aligned with the policy and are difficult to track with traditional travel management tools. Zii points you in the right direction and shows you where to identify savings opportunities and control overspend.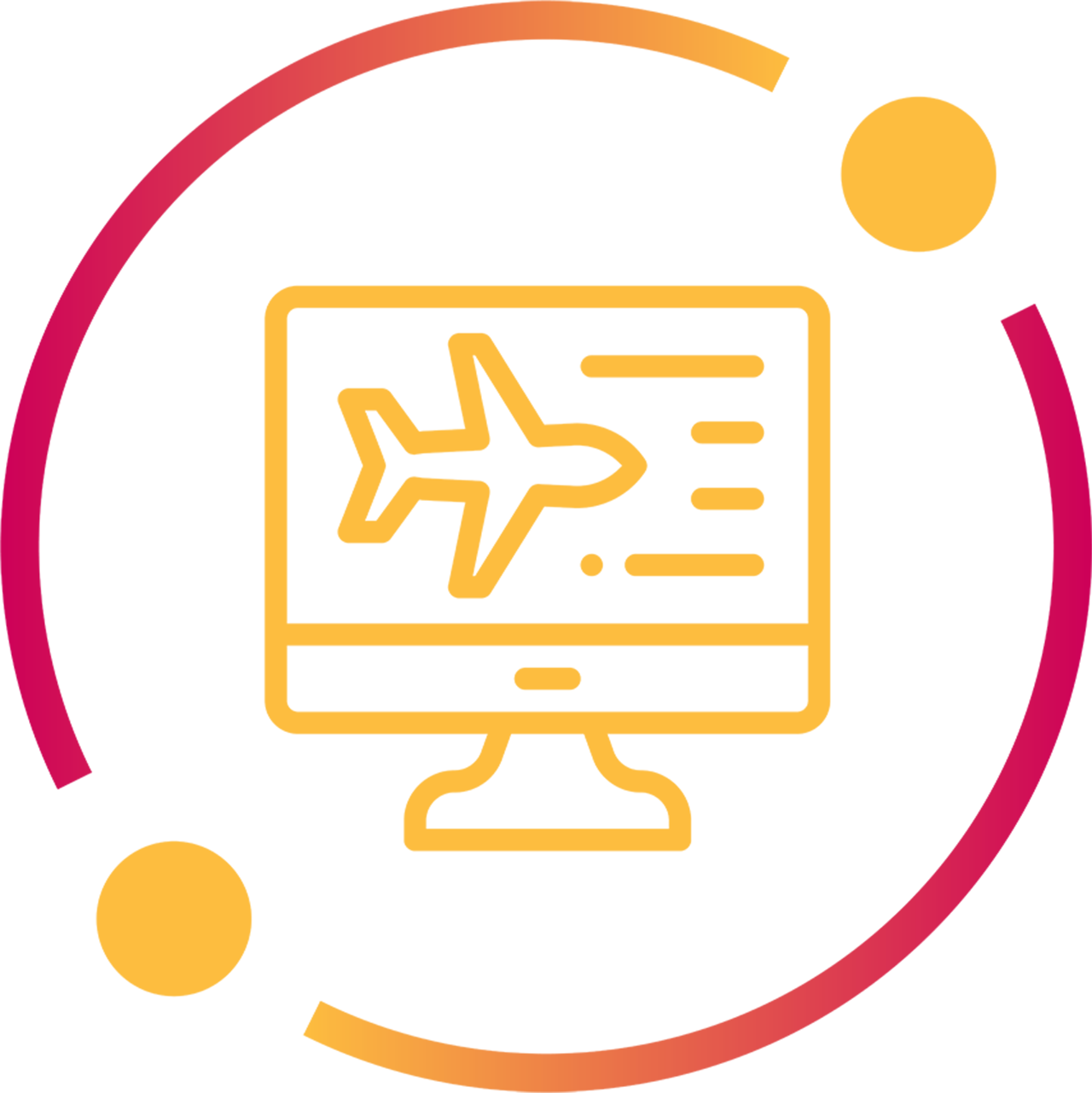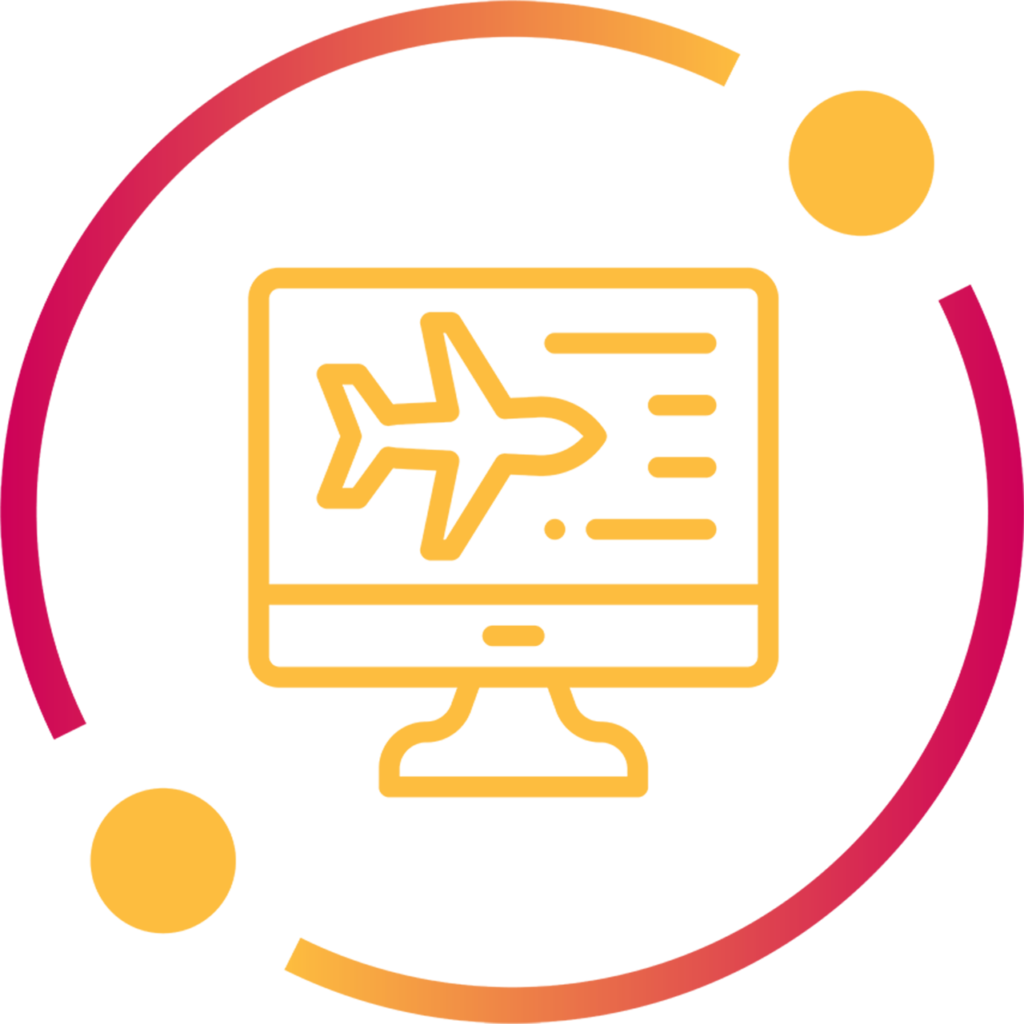 Remove bottlenecks by giving your teams the information they need, when they need it.
Zii's hierarchal structure mirrors your organization's org chart to give managers access to the information that's relevant to them. Each manager sees exactly what they need to see for their cost center, while super users have a more holistic program overview.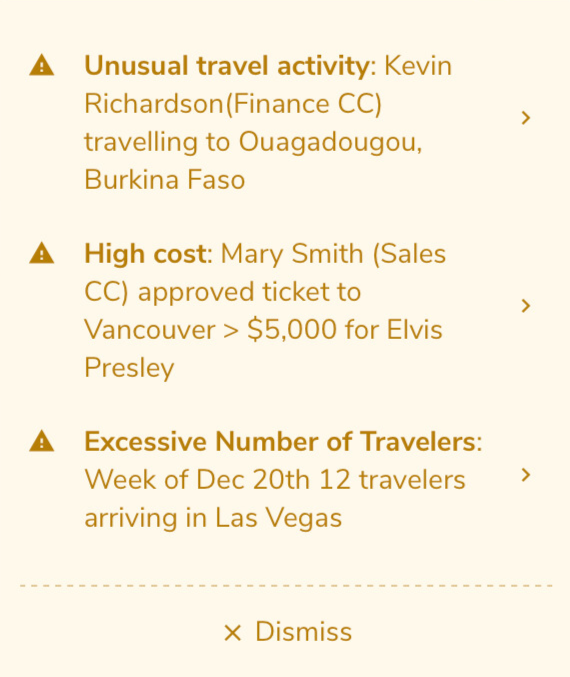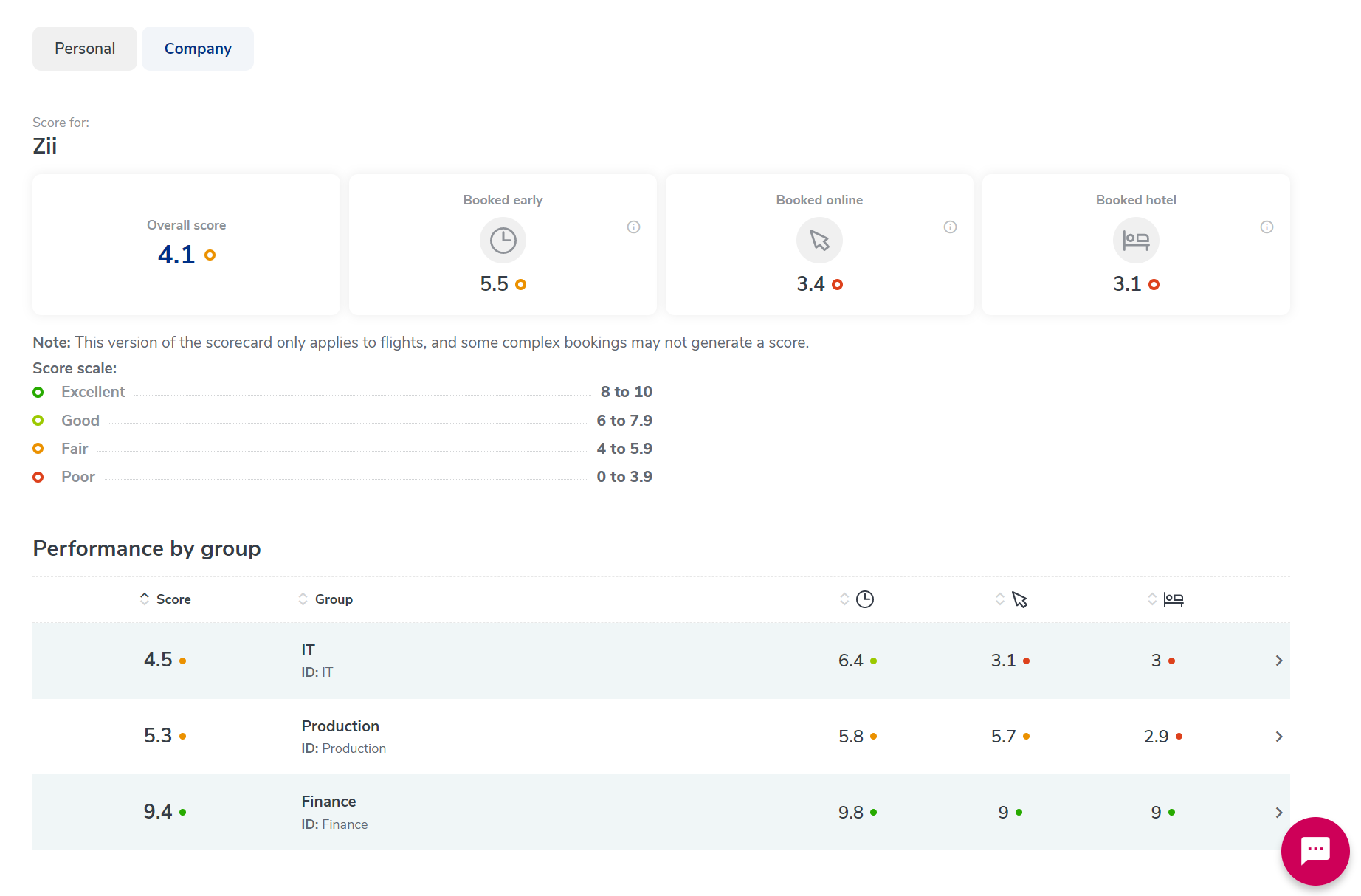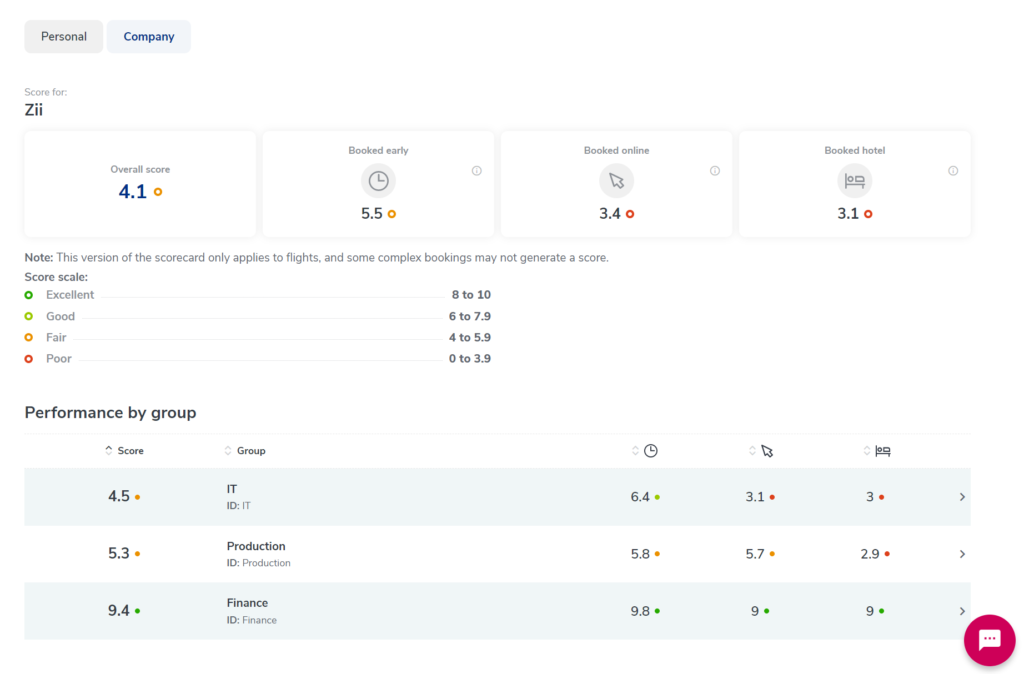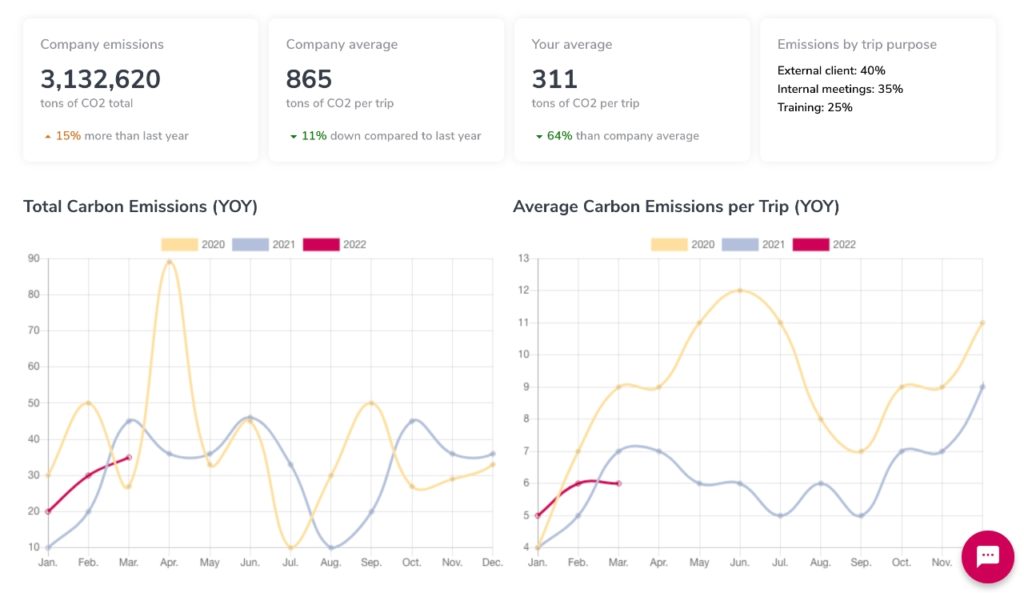 Make compliance simple and rewarding.
Breaking policy is the number one cause of corporate travel overspend. Finding out who's booking irresponsibly can be tedious, time-consuming, and way too late.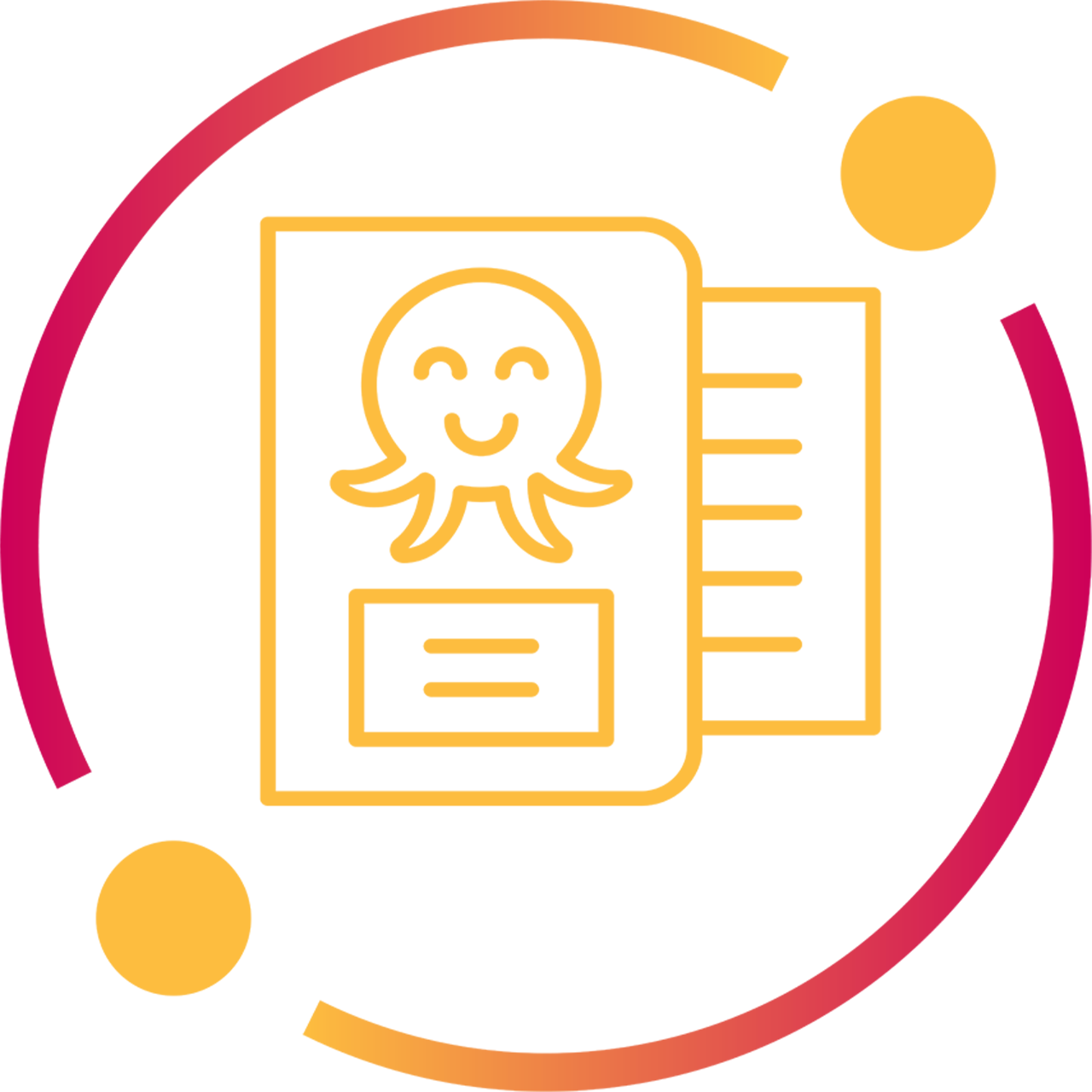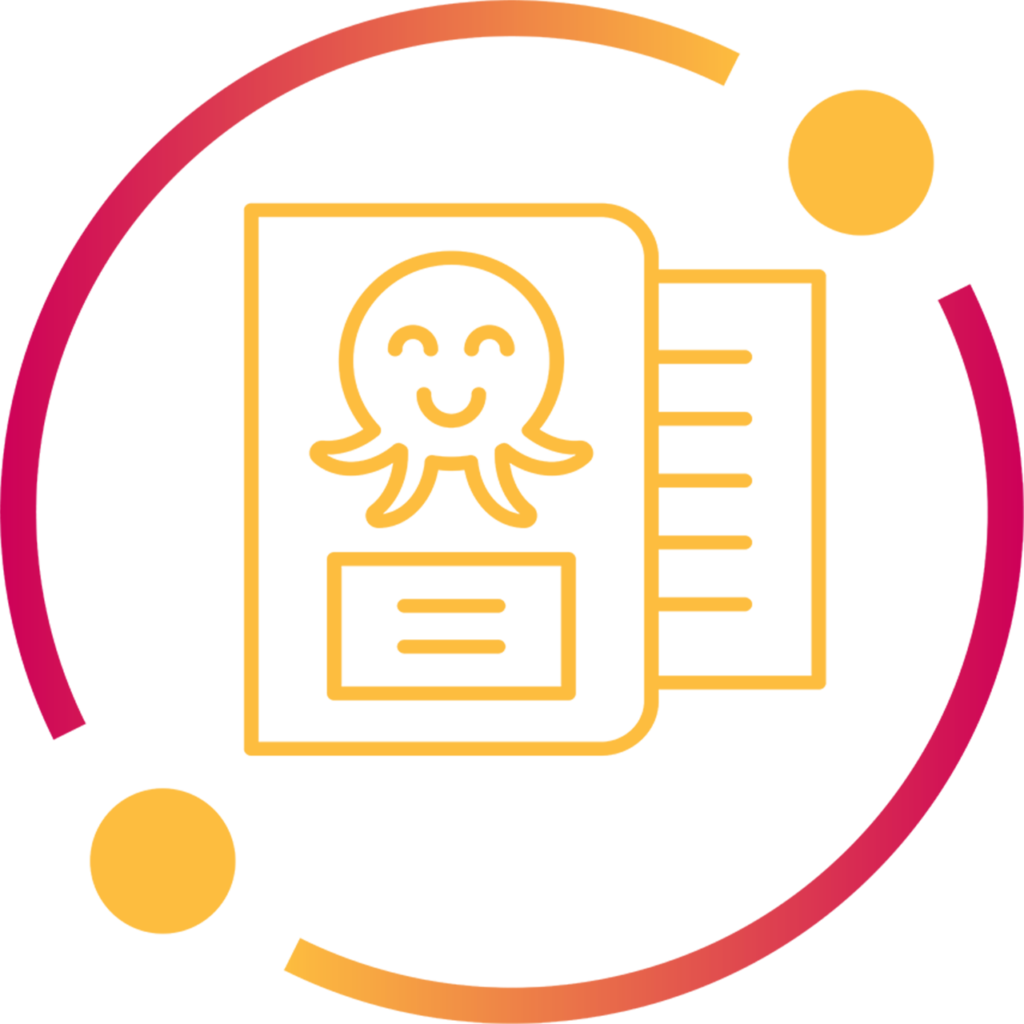 Change behavior and improve compliance
Social influence positively impacts travelers' behaviors. Knowing that each travel buying decision has a real impact leads to a change in the traveler's behavior and increased policy compliance.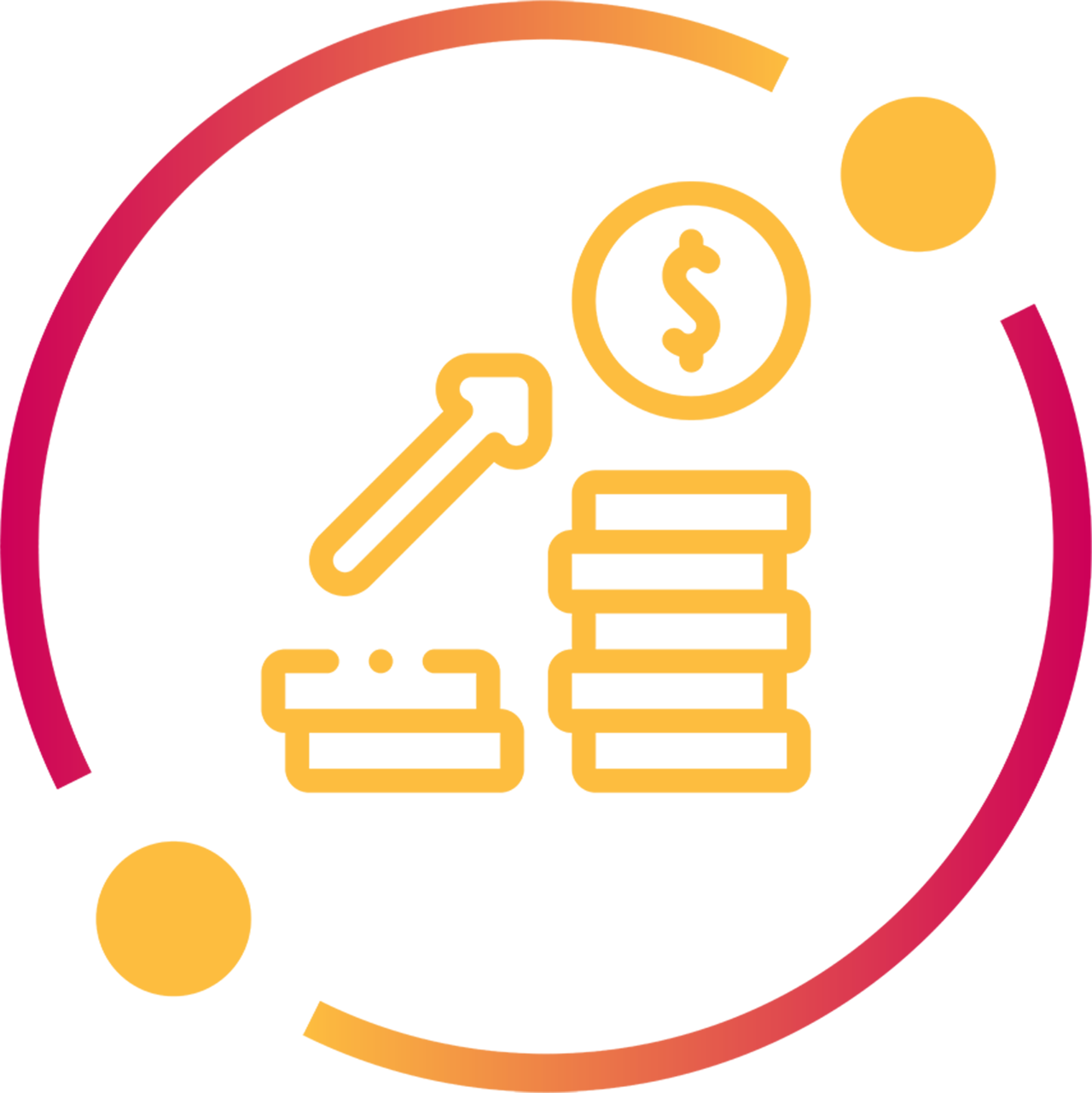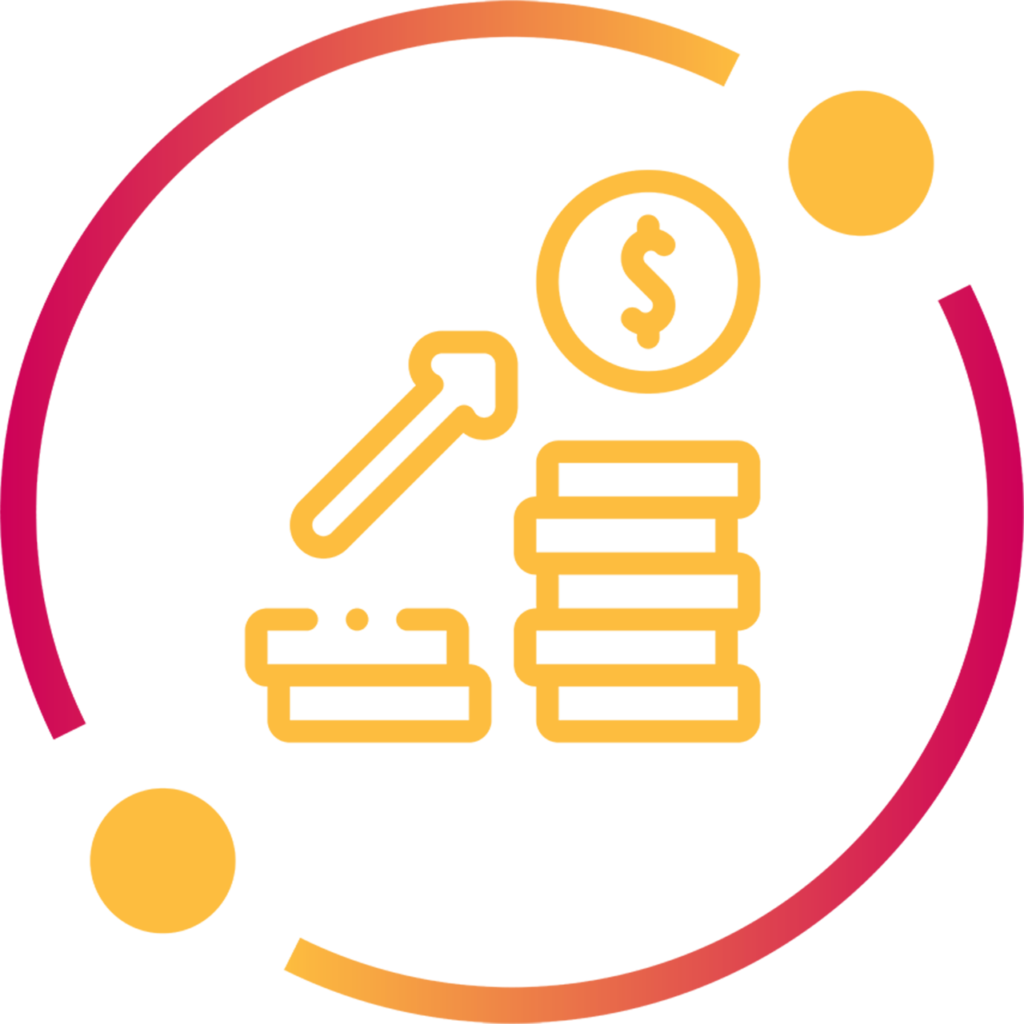 Positive impact on your bottom line
Zii's Compliance Scorecard scores every department, traveler, and trip on their compliance to policy, giving them a report card style grade on advance booking, hotel attachment, and online adoption.
A perfect business travel companion.
A simple and efficient way to book and manage your business trips.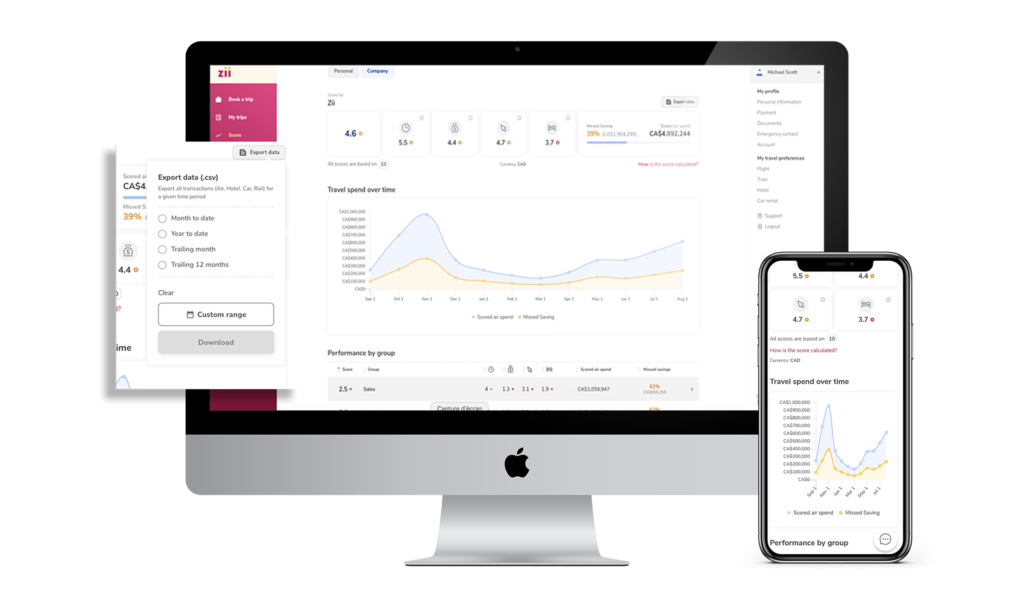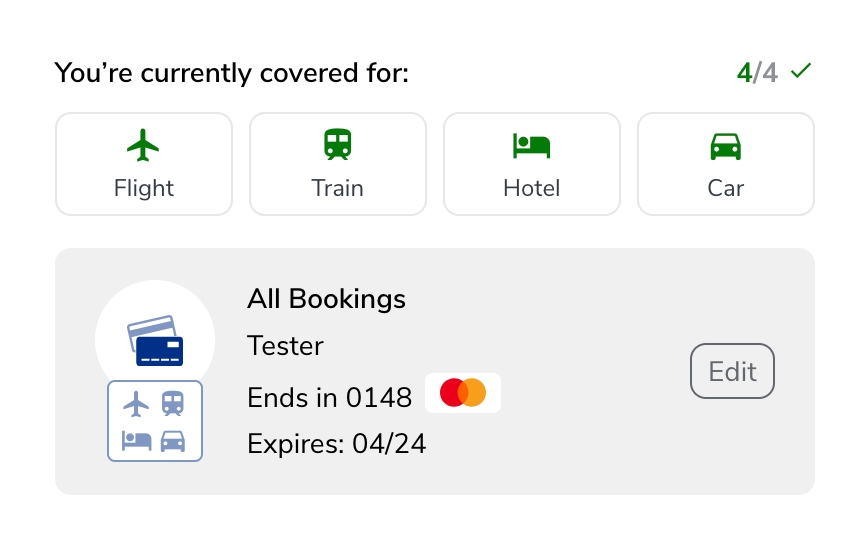 Your profile and preferences under one roof.
When you create your profile, you add all of your information and preferences. When you book your trip, Zii communicates with all the travel providers on your itinerary.
Your preferences, your loyalty memberships as well as your official documents are all automatically included in your reservations. 
Analytics that work for you.
Zii shows you the information you need to track your mileage programs, prepare your budgets and make sure you didn't forget to claim an expense.
Driven by Zii's hierarchal HR structure, program owners can grab data for the whole program, managers for their departments, and individual travelers can see their own data.
Every user has access to exactly what they need, cutting the turnaround time on getting their hands on data by up to 95%.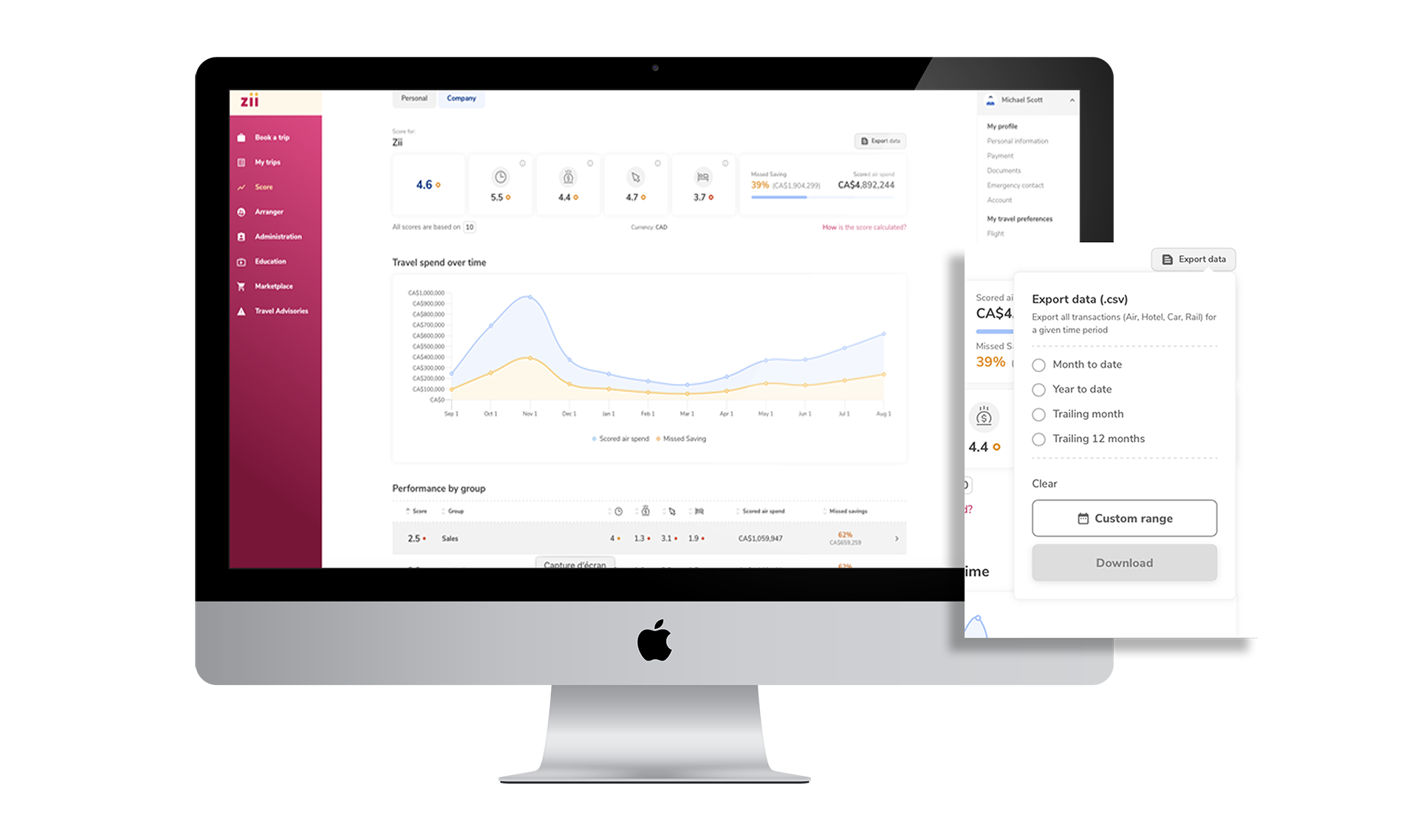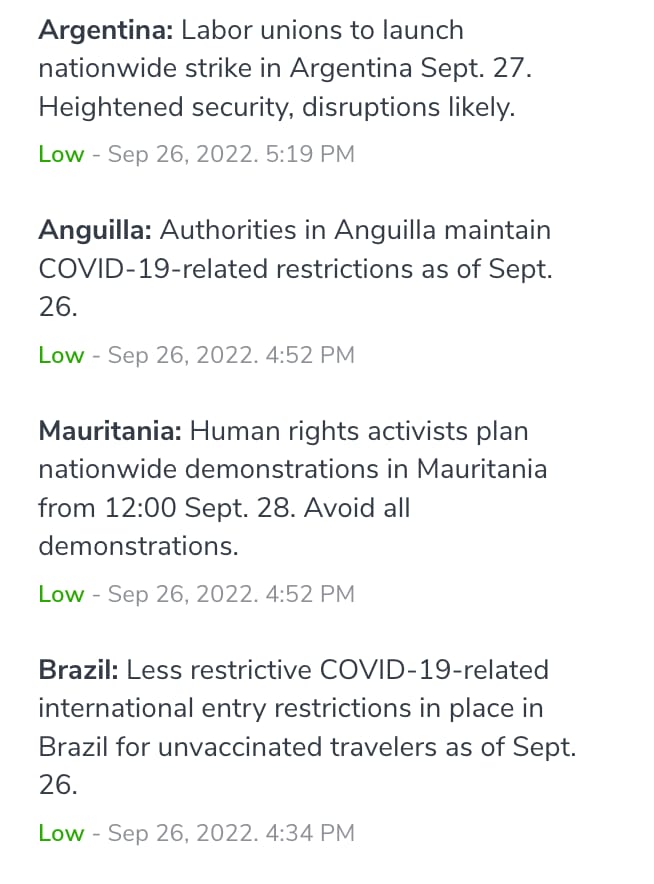 Powerful risk management.
With Zii Protect, travelers receive relevant information about their destination during the booking process which can include information on health, security and entry requirements.
Zii adapts the type of information travelers' and organizations' want to see. Alerts can be sent before, during and after the trips.
20+ years of stellar travel management software.
Carefully curated VIP corporate travel for businesses as unique as yours.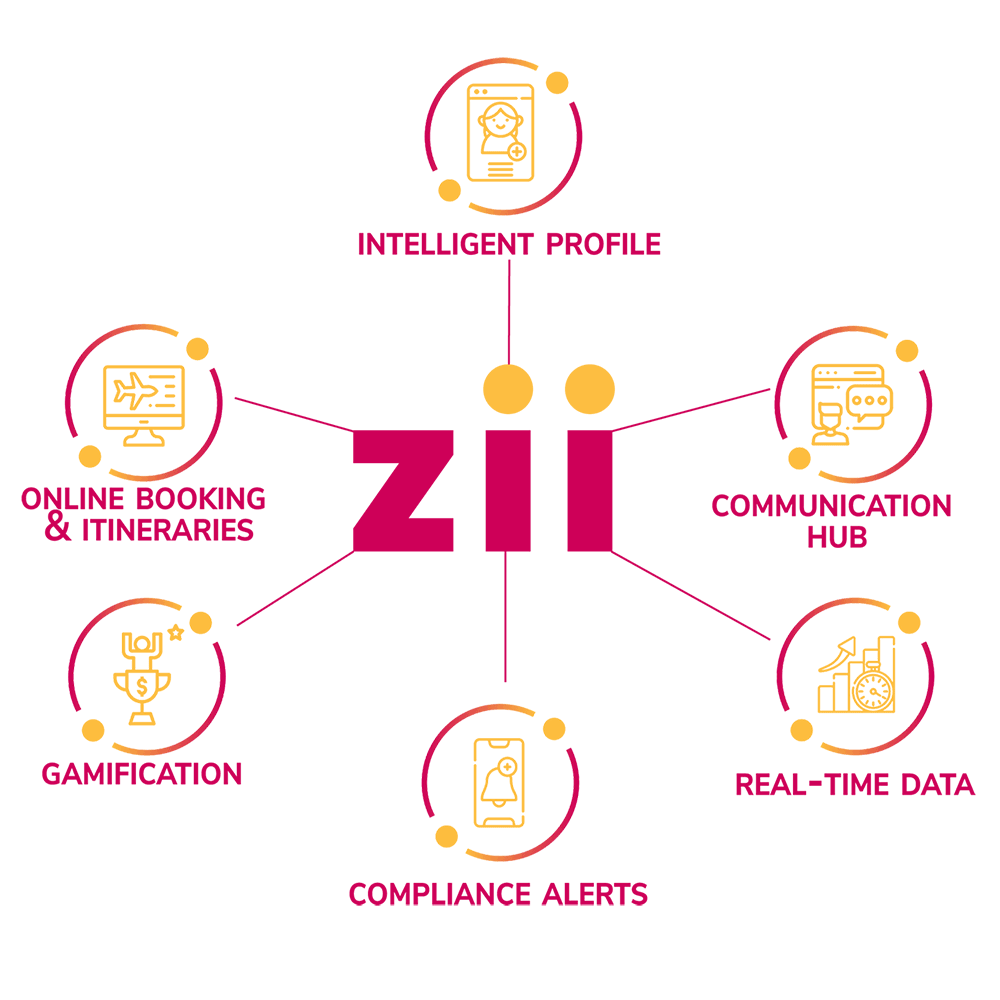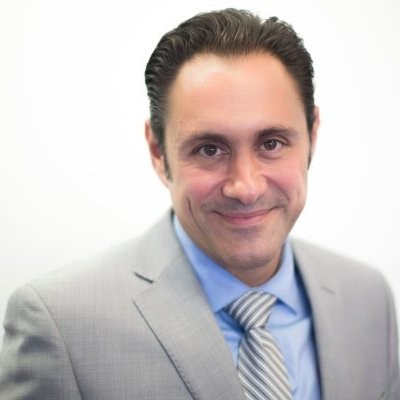 "The personalized service I receive is above and beyond and the accuracy level of the individuals that work at Encore is beyond excellent. It always feels as if you have a partner."
Senior Vice President Pharmacy
Shoppers Drug Mart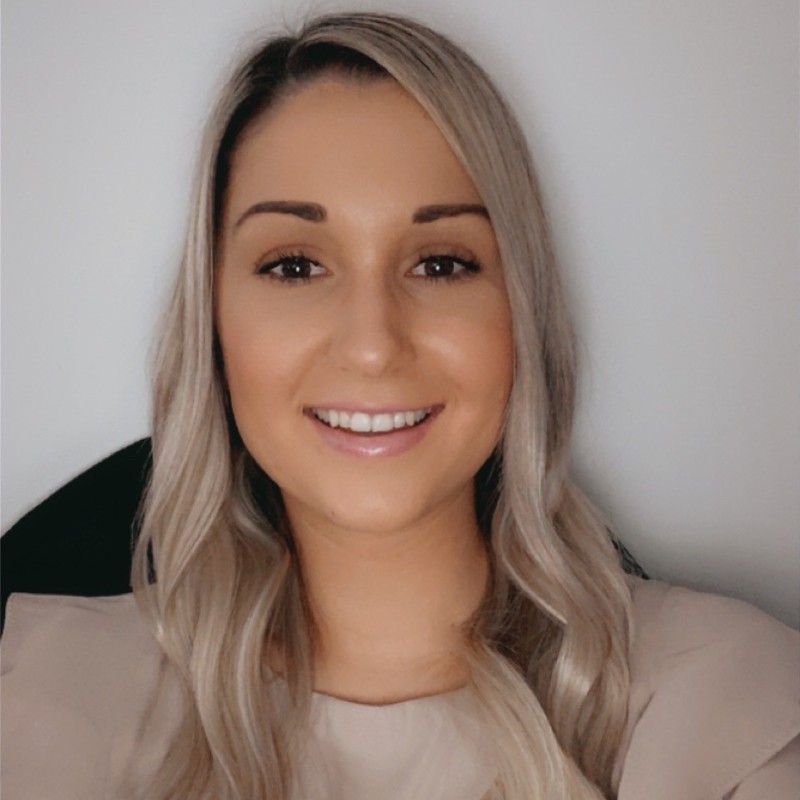 "Encore's service has been fantastic from beginning to end. They have managed our contracts with airlines, hotels, and car rental companies ensuring we are always getting the best price possible, even through COVID when our trips were limited."
Executive Assistant
Tilray Inc

"Thanks to Encore, they pride themselves on top notch, white glove service for every level of travelers, Exec or not. Their online booking portal, Zii, is incredibly easy to navigate."
Executive Assistant
Paysafe group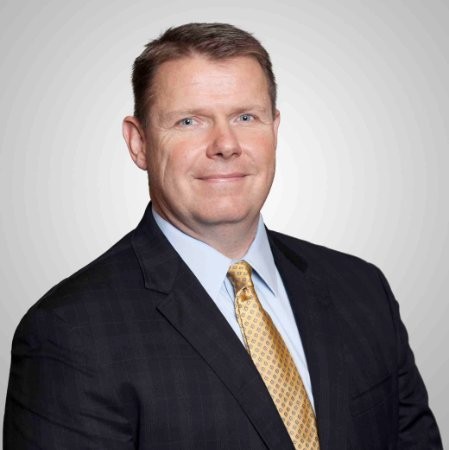 "Encore's deep involvement and understanding of our unique business needs meant that our travellers felt their voices were heard and overall satisfaction went up. Encore makes it happen, when it counts the most."
Chief Administrative Officer
Loblaw Companies Ltd